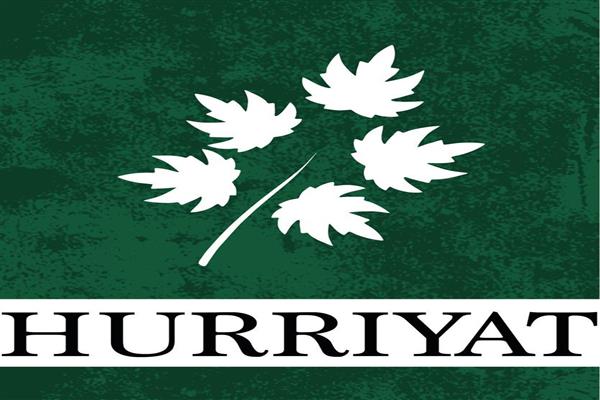 Srinagar, July 28: Hurriyat Conference (M) has said that post August 2019 one after other rules and regulations are being changed and amended by the ruling dispensation to bring about and accelerate the process of demographic change in J&K .
In a statement Hurriyat (M) said after the "arbitrary and illicit domicile law was brought in, every other day new diktats are being issued to usurp the land and livelihood of the people and simultaneously change the demographic character of the state".
"Few days back Government of India brought in an amendment to the Control of Building Operations Act,providing a 'special dispensation' for carrying out construction activities and acquisition of land in "strategic areas" by the armed forces. Another order was issued yesterday to further facilitate this process stating that the Armed forces will no longer require No Objection Certification(NOC) from authorities for land acquisition," Hurriyat (M) said.
"J&K which already has the distinction of being the worlds most militarised zone that fact is being used as a tool for military settlements," it added.
Hurriyat (M) stated that it was "unacceptable to the people who are further aggrieved by such authoritarian measures being thrust upon them while they are battling the corona virus and are under a lockdown".
"Nor can such measures change the reality of the Kashmir dispute and need for its resolution," Hurriyat (M) said.
The amalgam said that the arbitrary arrests and detentions of people continue across J&K.
"Anjuman islamia chief Parvaiz Ahmed Sheikh has been Arrested and booked under "sedition " in Doda district , while a post graduate student Aqib Malik of Kashmir university was arrested from the university hostel," it stated .
"At the time of pandemic and on occasion of Eid ul Azha the authorities instead of releasing prisoners arrested in August last year continues with such inhuman policy". (KNS)