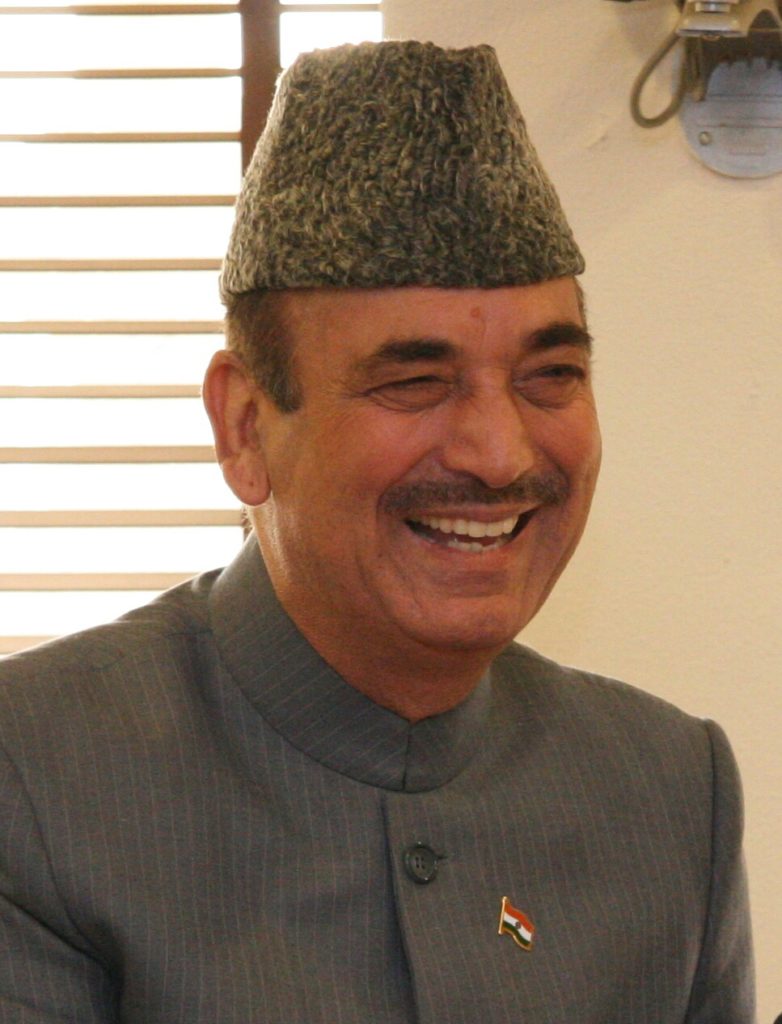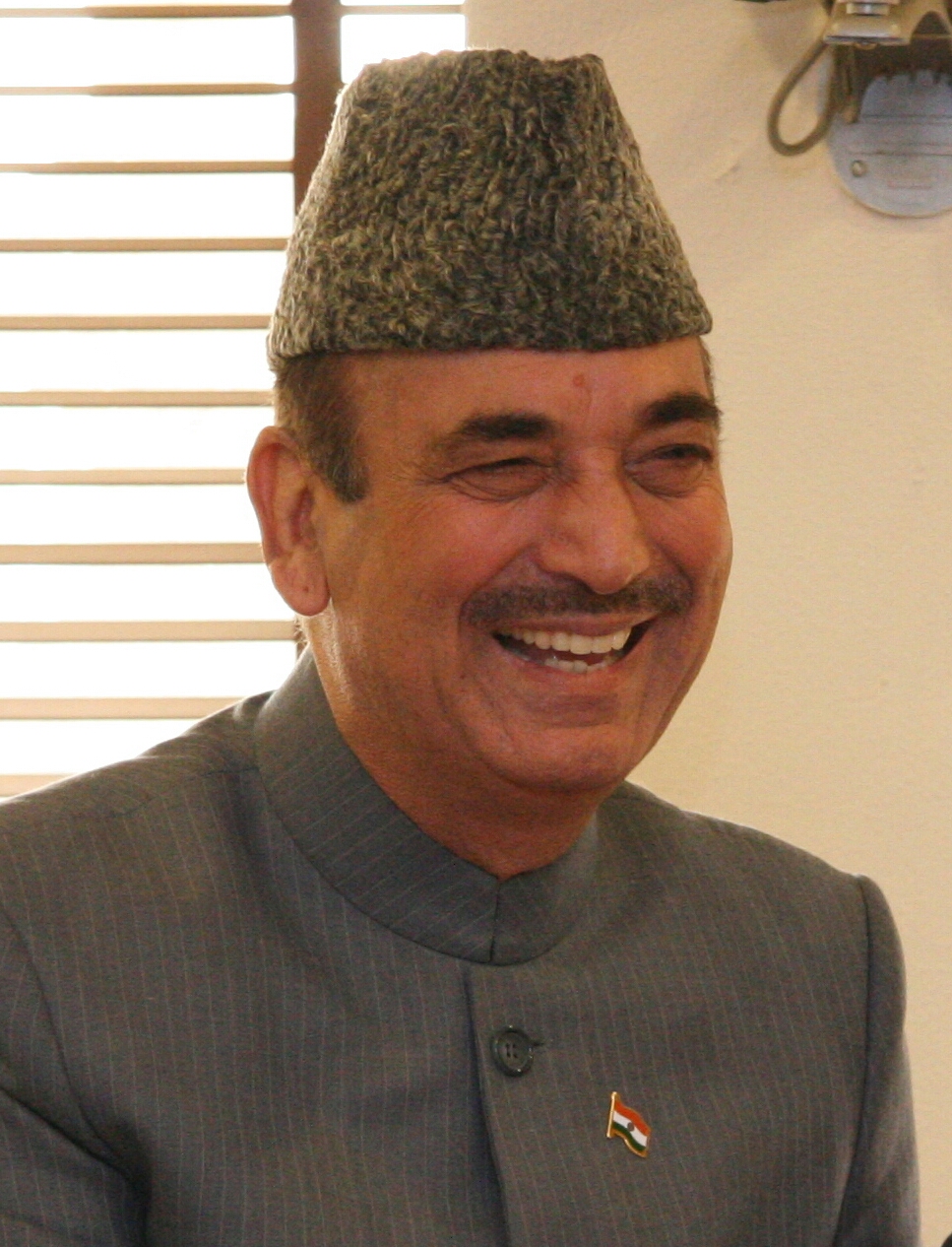 Srinagar, July 24: Senior Congress leader and Former Minister of J&K Ghulam Nabi Azad demanded restoration of statehood followed by assembly elections to J&K during his meeting with Prime Minister Narinder Modi yesterday evening .
Azad said that he called on Prime Minister Narendra Modi in New Delhi exclusively for political and social affairs of Jammu and Kashmir and expressed his concern with regard to increasing coronavirus cases in Jammu and Kashmir and particularly in Kashmir valley.
"I also demanded that the statehood should be immediately restored and it should be followed by assembly election. The various development activities can be carried out only if there is elected state government. Due to result of prolong governor rule the development activities have come to standstill; so it is in the interest of the development of the state that elected government be put it place.
During his meeting with PM, Azad also raised issue of downgrading of security of Political leaders and demanded security, vehicles and accommodation of various Political leaders irrespective of party affiliations," he said .
He told PM that militancy has increased and its is unfortunate the security of political leaders has been reduced and accommodation should be provided to leaders irrespective of political leaders.
" I informed Prime Minister need for Political activities in J&K. The political activities pave way for development and people participation in development increases which is not case during Governors Administration," he added.
Azad also demanded the Augmentation of capabilities and capacities for effective fight against Covid19 in J&K.
The meeting was held regarding the Kashmir specific issues only and lasted for more than hour (KNS)