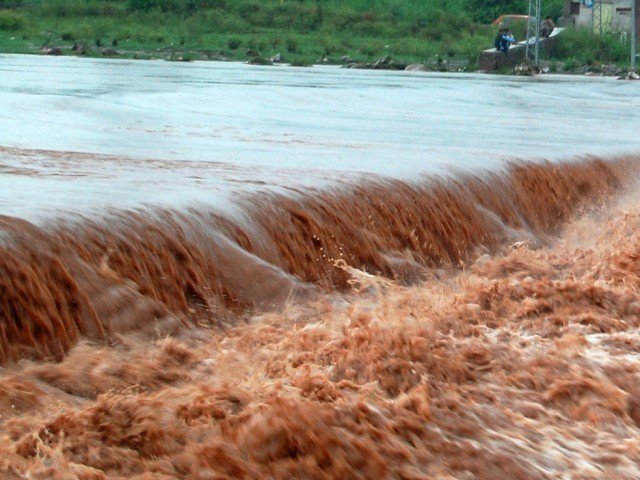 Srinagar, July 20: At least 21 people died and 2.6 million people were affected after floods hit several parts of Bangladesh.
The floods have turned their fury mostly in the north eastern parts of the country.
The Bangladesh government says that 18 districts in the country were the worst hit even as the relief operations were in the full swing.
Around 1443 flood relief centers and 600 medical centers have been set-up to deal with the flood fury.