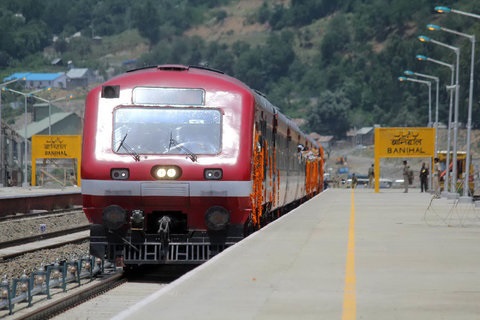 Srinagar, July 19: The private trains will be running on the tracks in India from March 2023, Railway ministry said.    
According to the ministry, the railway will finalise its tenders for running private services by March 2021, adding, thereafter private trains will be running in March 2024.
The media has earlier reported that Indian Railways has nvited Request for Qualifications for the Rs 30,000 crore mega private trains project of the national transporter.