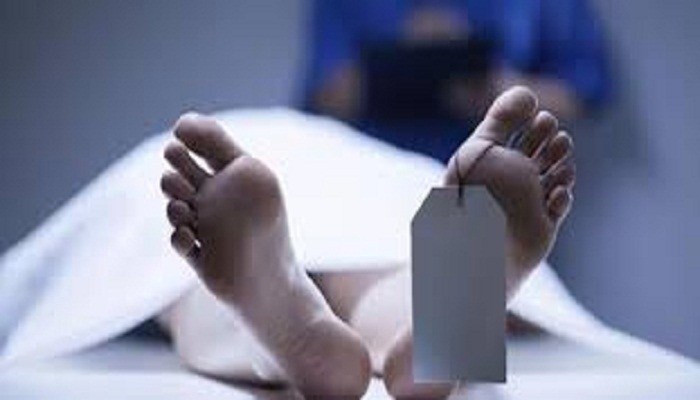 Srinagar, July 14: A Srinagar man who was stranded in Saudi Arabia due to Covid-19 pandemic died in a hospital there.
Family sources said that 87-year-old Haji Abdul Ahad Malik, a resident of Housing Colony Sanat Nagar, Srinagar had gone to Saudi Arabia for Umrah pilgrimage in February and stayed there with daughter and his son-in-law after the outbreak of Covid-19 pandemic.
Sources added that his return ticket was on 25 March but due to sudden lockdown and cancellation of flights forced him to stay there.
"Since June last month, he was not keeping well and had been admitted in a hospital. His test for Covid-19 infection was found negative. He was asthmatic and died in the hospital. He was buried there in Saudi Arabia. (KNT)