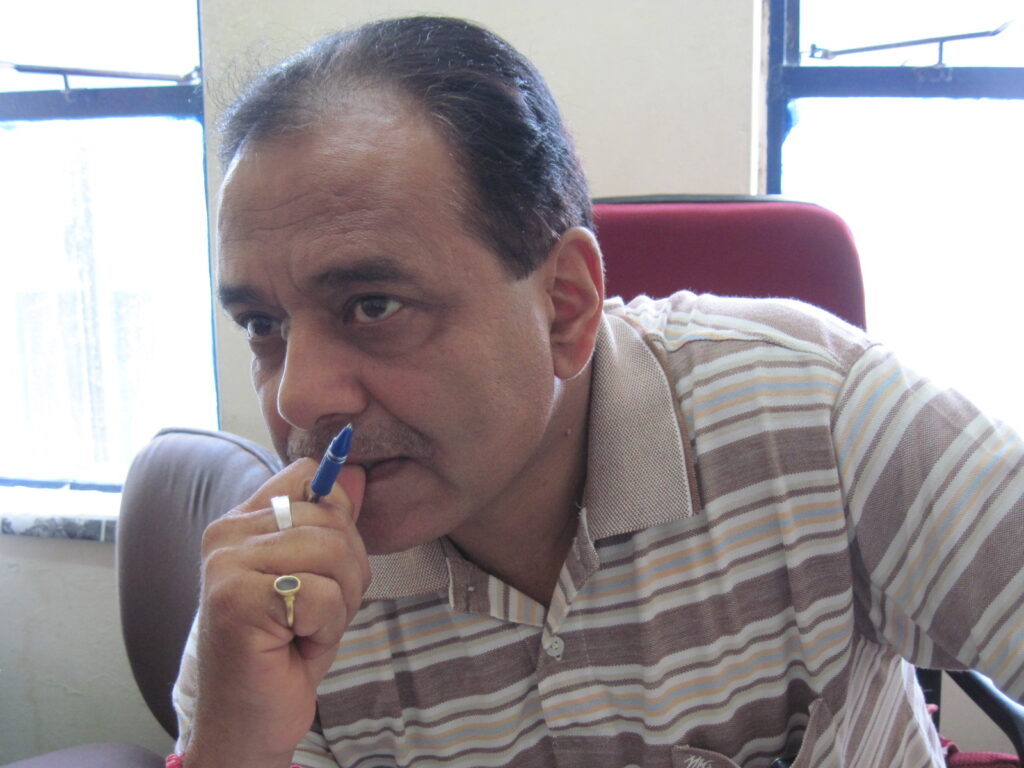 Srinagar, Jul 12: Popular TV actor and entertainer, Shadi Lal Kaul passed away early Sunday morning after brief illness at the age of 65. 
"After the most difficult week fighting to survive my loving dad, Mr Shadi Lal Kaul passed away. He breathed his last today morning at 2:45am. Family friends stayed by his side caring for him. We held his hands and walked with him to the end," his son Vijay wrote in a social media post.
Koul was a household name in Kashmir and his comic serials are still in great demand. He was born in chotta bazar locality of down town Srinagar.