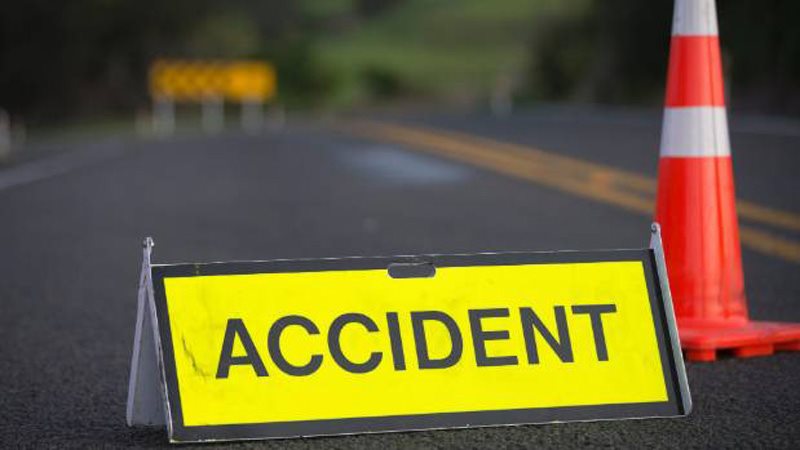 Srinagar: A biker was critically injured in Srinagar Road mishap after a fast moving tipper hit him on Sunday afternoon. He has been hospitalised. 
According to reports accident took place at Nowgam Bypass near peaks automobile in which Biker were critically injured after hit by a fast moving tipper coming from opposite side, later both injured were rushed to nearby hospital for medical treatment.
Biker identified as 17 Yr old Faisal Fayaz Zargar S/o Fayaz Ahmad Zargar Resident of Nai Sarak Habba Kadal Srinagar.
Meanwhile police rushed to the spot and seized the tipper, driver of the vehicle also arrested for further investigations. KNO