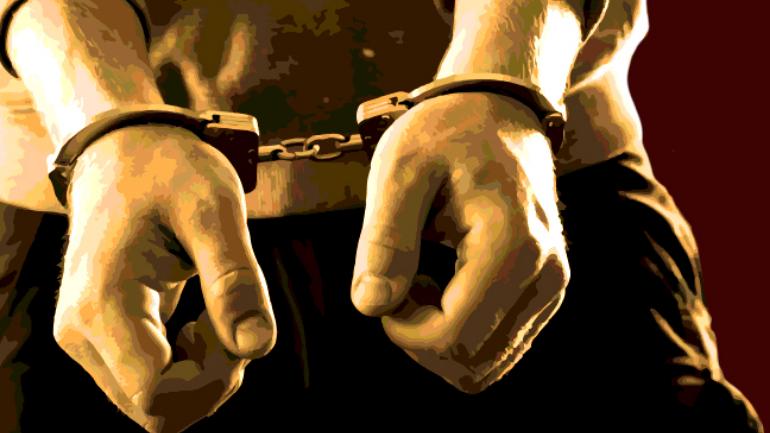 Handwara, July 10: A new born baby was abducted at District Hospital (DH) Handwara, who was later on recovered by the police and two ladies were arrested in this conenction.
According to reports, a pregnant lady (Name with-held) on wee hours of Friday delivered a baby at District Hospital Handwara who subsquently was abducted which left the family into trauma.
The family who even didn't see a glimpse of the new born, got shatterred and asked hospital authorities to bring back the baby.
Hospital authorities and police swung into action and recovered the baby later on.
As per reports, police have lodged a case under relevant sections of law and two females have been arrested in this connection.
Official source said said that the duo have been lodged in Police Station Handwara and further investigation taken up.
Meanwhile Deputy Medical Superintendent DH Handwara Dr Aijaz also confirmed the incident and added with the prompt action by the hospital authorities and police, the baby was recovered. (KNS)