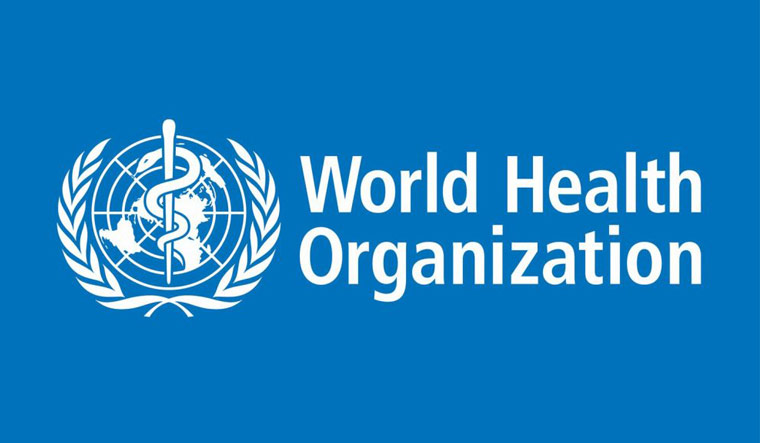 Geneva, Jul 8: World Health Organization (WHO) has warned that the outbreak of novel coronavirus is accelerating and we are yet to see the peak of the pandemic.
"The outbreak is accelerating and we have clearly not reached the peak of the pandemic. While the number of deaths appears to have leveled off globally, in reality some countries have made significant progress in reducing the number of deaths, while in other countries deaths are still on the rise," said Dr. Tedros Ghebreyesus, WHO director General during regular WHO media briefing on Covid-19 on Tuesday.
Dr. Tedros said that over the weekend, there were more than 400 thousand cases across the globe. There have now been 11.4 million cases of COVID-19 and more than 535,000 lives have been lost.
We have been saying for a long time now, including at the early stage of the pandemic that this virus is very dangerous, said WHO chief. "We called it many times public enemy number one, since its early days. It has two dangerous combinations. One it moves fast. And also its a killer. And that's why we were worried and warning the world continuously."
Terming the virus 'an enemy against humanity' he said that humanity should stand in unison to fight and defeat it. He said, This happens once in a century. Its a dangerous virus. Non like this has been seen since 1918.
Dr. Michael Ryan, Executive Director, WHO Emergency Health Programme has warned that number of deaths globally may start rising again.
"What we have seen in the month of June an acceleration in the number of cases. What hasn't accelerated with that yet are the number of deaths. We know it takes time and there is a lag phase. some of this may be lag. we may see the deaths start to climb again," he said.
There has been rapid increase in the number of cases in past few weeks but deaths have been steady since mid May. Dr Ryan said that some of it might be due to the lag factor and it should not be a surprise if the deaths start to rise again. Though there may be other factors. Doctors, nurses and physicians have learnt to manage patients and this may also have contributed to decrease in deaths.