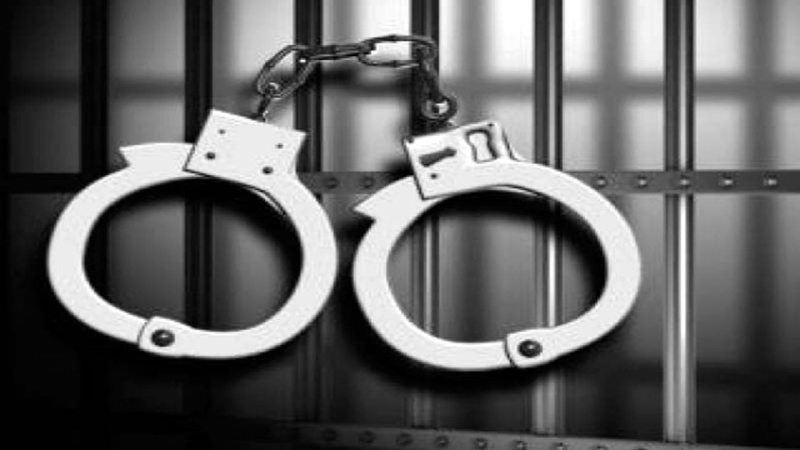 Sopore, July 05: Police on Sunday arrested a man for allegedly beating his wife in Muslim Peer area of Sopore in north Kashmir's Baramulla district. 
Officials said that a complaint was received from a lady from Bemina area of Srinagar wherein she stated that she was married to Feroze Ahmad Dar from Muslim Peer Sopore almost four years ago.
"In the complaint, the lady has claimed that her husband is beating her ruthlessly and has been cruel to her all these four years," the officials said while quoting the complainant's written complaint.
"I was dragged and beaten ruthlessly, when I came back from the house of my in-laws," the complaint letter added.
Meanwhile, Sopore Police said that the accused (husband of the complainant) identified as Feroz Ahmad Dar, son of Bashir Ahmad Dar of Muslimpeer Sopore was arrested within half an hour after receiving the complaint.
Police said the accused is presently in police custody while stating that police is seeking remand by the order of the court of law.
They said an FIR under number 173 /2020 under section 498A, 506 and 323 IPC has been registered in Police Station Sopore while further investigation has been taken up—(KNO)