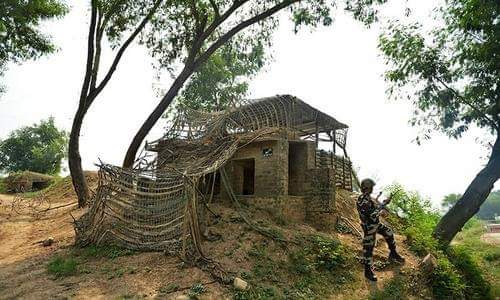 Rajouri, July 04: Goverenment forces including police and army have launched a cordon and search operation (CASO) in some villages of Thanamandi in Rajouri district.
Officials said that search operation is being carried out in  Dodassan Bala, Dodassan Pain and other nearby villages in Thanamandi sub division  by joint teams of Army and Police .
"We cannot share nature of inputs  but there are  some specific inputs with us for which searches have been launched and area has  been cordoned." said officials.
The search operation in the area was going on when last reports were received—(KNO)