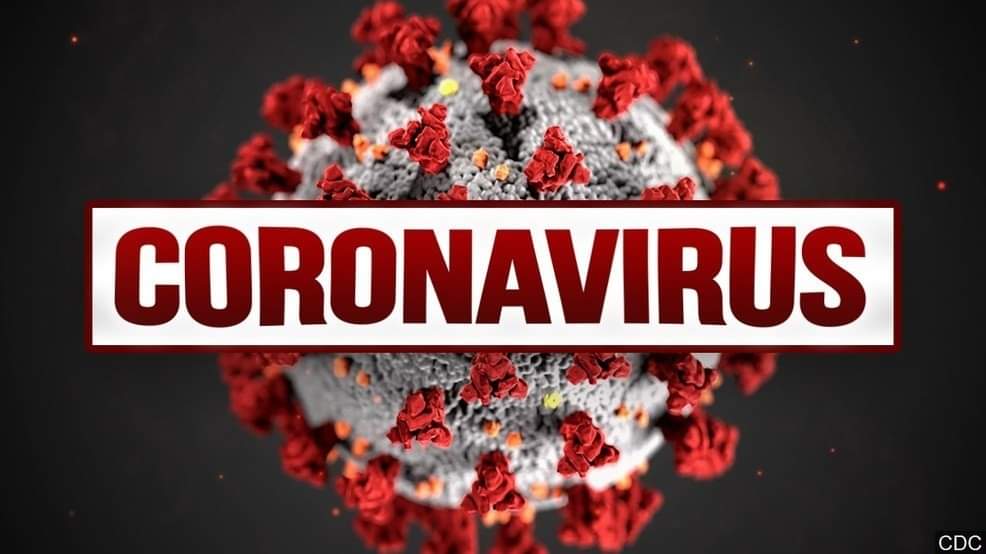 Kupwara, July 4: A local court has written Health Department to conduct Covid-19 tests for all advocates practicing in Kupwara Corut here in North Kashmir.
The letter has been forwarded to Chief Medical Officer (CMO) Kupwara after two lawyers in the court were tested positive for Covid-19.
Sub Judge Kupwara Javaid Alam said that he has written letter to CMO Kupwara asking her to go for mass testing inside court.
"Two advocates have been tested positive for Covid-19 and both these lawyers were practicing in the court, mingling with other lawyer friends and clients. In order to contain the spread of Covid-19 inside the court, mass testing has become inevitable," he said. (KNT)