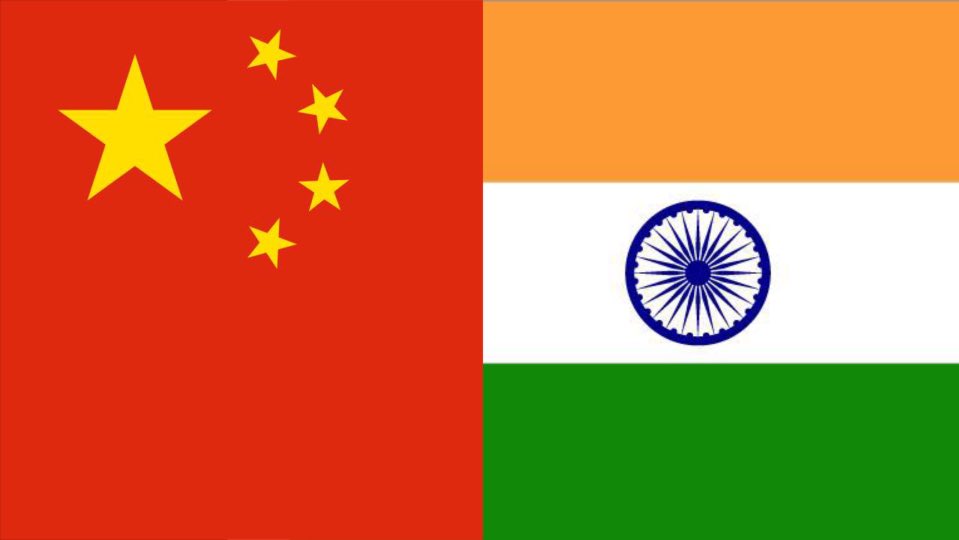 New Delhi: Calling it "fake news", China on Tuesday rebuffed reports claiming the death of 40 casualties on its side during the recent face-off between Indian and Chinese armies at Galwan Valley in Ladakh. Meanwhile, the Chinese Foreign Ministry claimed that India and China have agreed to take steps to cool down the ongoing situation at the border through dialogue and consultation.
Indian authorities have confirmed that at least 20 personnel of Indian Army were killed in the violent face-off with the Chinese Army on June 15 at Ladakh border. There were also reports doing round that even Chinese military lost nearly 40 troops in the clash
A week after the clash, China has categorically denied the killing of any Chinese soldiers in the incident and called reported claiming otherwise as "fake news".
Quoting Chinese Foreign Ministry, Global Times said, "Chinese and Indian border troops held a commander-level meeting on Monday, first since the two sides clashed on June 15 at Galwan Valley, showing that both sides hope to properly handle differences through dialogue and consultation."