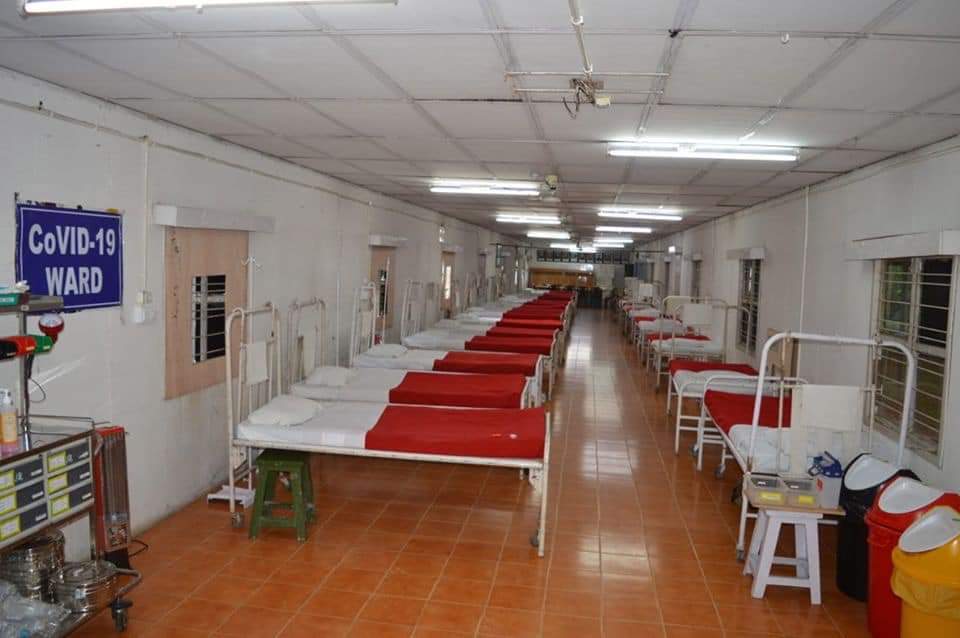 Srinagar, June 18: The administration on Thursday ordered a probe after two persons fell unconscious and died during cremation of a person who had died to due to the covid-19 in the winter capital of the J&K.
"It has been brought to my notice that during the cremation of a body (on account of COVID related death), two persons accompanying it for last rites became unconscious and subsequently passed away in mysterious circumstances on June 18," reads an order by deputy Commissioner Jammu.
"It is imperative to probe into the circumstances leading to the unfortunate death of the two persons by ordering a magisterial enquiry," the order said further.
Subsequent, the deputy commissioner ordered that the Additional District Magistrate (Law and Order), Jammu, shall conduct a detailed inquiry to ascertain the circumstances leading to the deaths of two persons. "He shall ensure that a special Board of Doctors is constituted to conduct Autopsy of the referred dead-bodies. COVID test shall also be conducted of both the bodies as well."
The ADM has been asked to submit his report by June 22.
"Needless to say he shall take statements of all relevant public and private persons related to the incident. The report shall be furnished with conclusive findings of the special Board of Doctors constituted for such purpose".