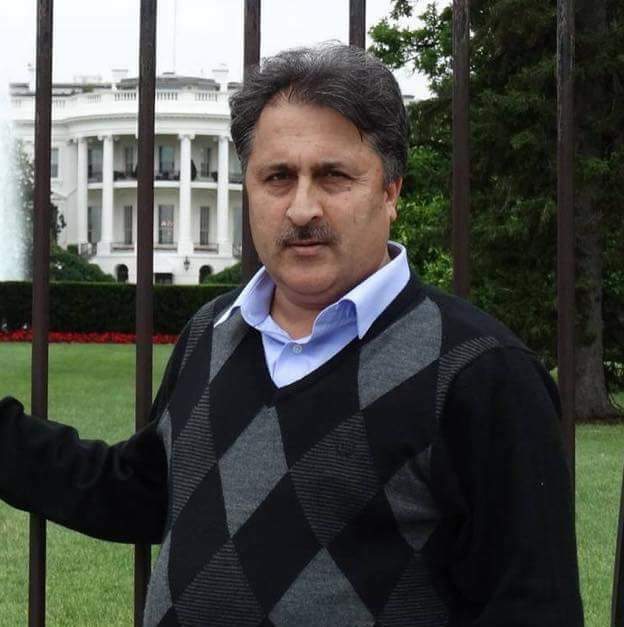 Srinagar, June 06: As the offices across Jammu and Kashmir reopened after three-month-long closure, the government on Saturday said that the orders regarding the closure of schools till June 15 shall remain intact.
Principal Secretary to government, School Education Department, Asgar Samoon tweeted that he has spoken to Secretary General Administrative Department (GAD) and the orders regarding closure of schools till June 15 remains unchanged.
Besides, he informed that the closure of Schools may get further extended if the situation will not improve on the ground. He added that several Jammu government schools alongside NH44 have been converted into quarantine centres and these schools need to be vacated and sanitized before the schools re-open in Jammu and Kashmir.
Earlier in March this year, the schools and colleges reopened after a gap of more than seven months following the abrogation of Article 370 in August last year.
In the second week of March, the government ordered closure of all the education in wake of Coronavirus outbreak till March 31 that got further extended from time to time.