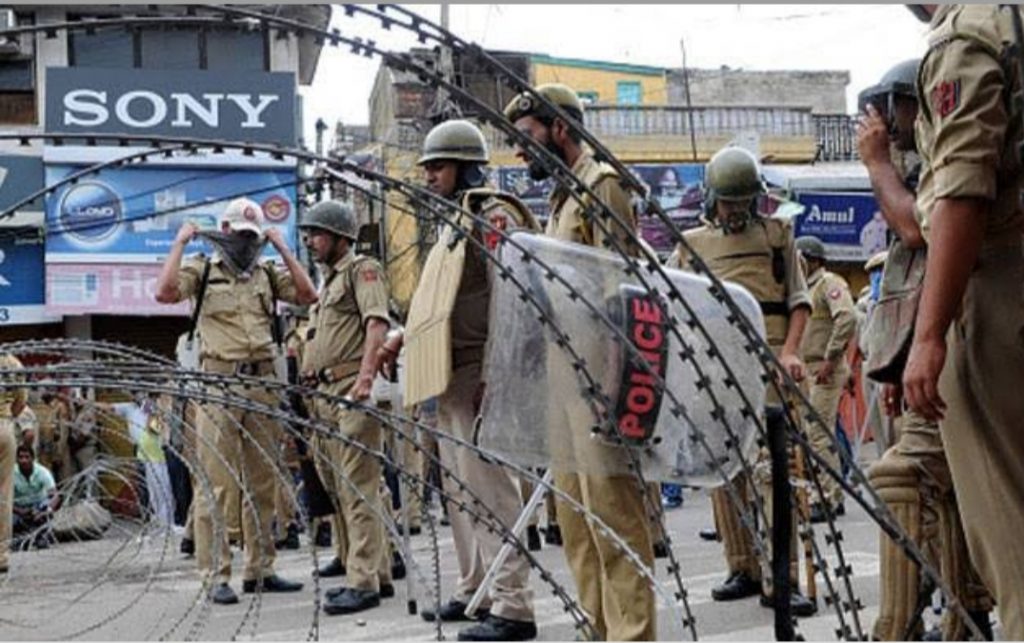 Srinagar, May 31:Government forces on Sunday night rescued a policeman, minutes after he was abducted allegedly by suspected militants in South Kashmir's Shopian district.
Official sources said that the gunmen abducted the police man identified as Shakeel Ahmad Bhat son of Ghulam Mohd Bhat from his residence at Thairen Shopian.
Soon a joint team of Police and army's 44RR launched an operation, rescuing the cop successfully amid a brief gunfight.
However militants managed to flee, taking advantage of darkness, they said.