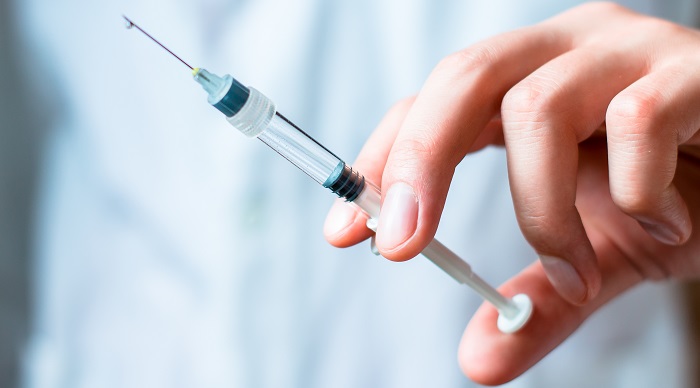 Srinagar, May 29: Routine Immunization Activities are going on Smoothly across the Union Territory of J &K as per the guidelines issued by Ministry of Health & Family Welfare, Govt of India related to COVID – 19 said Dr Chander Parkash Director Family Welfare, MCH & Immunization J&K.
Prakah said with active support of higher authorities routine Immunization across the UT of J&K is going on smoothly in safe zones (Green).
During Wednesday session of Routine Immunization huge rush of children was witnessed at immunization booths in Safe Zones, apart in Red Zones (Containment Area) facility based Immunization activities were also provided as per the guidelines, he said
All the Health Workers have been directed to use required Personal Protective Equipment and Educate the beneficiaries/General Masses about Social Distancing, Respiratory Hygiene (use of Masks/Face covers), Frequent Handwash, use of Sanitizers and other COVID 19 protocols have to be followed on ground said Dr Chander Parkash Director Family Welfare J&K.
Vaccines and other logistics are available in all cold chain points even in the farthest and hard to reach areas of Jammu and Kashmir, we have buffer stock for all vaccine antigens said Dr Qazi Haroon State Immunization Officer J&K.
Moreover, the Department of Family Welfare J&K has appealed to the masses to get their children immunized against the vaccine preventive diseases safely.