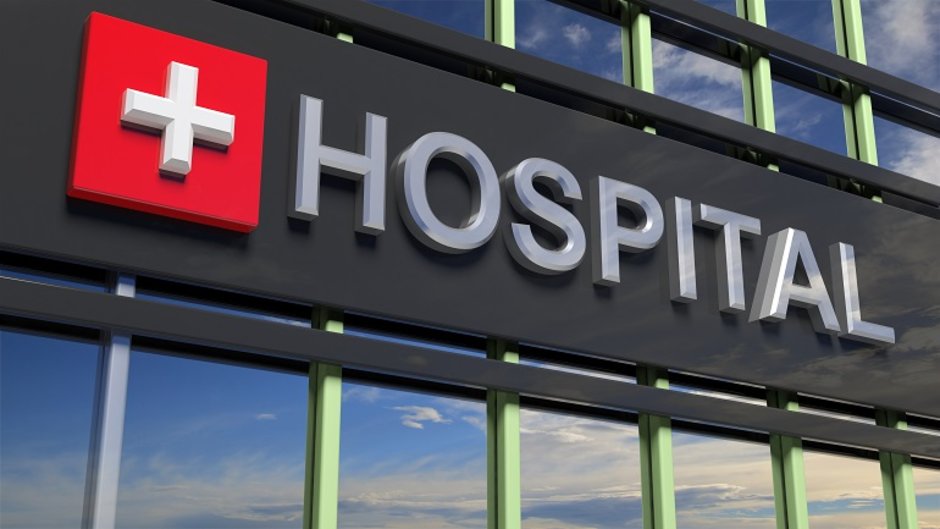 Srinagar: The authorities in Union Territory of Jammu and Kashmir Friday framed the special operating procedure's (SOPs) for private health institutions including the laboratories and directed them to start functioning within three days.
Private diagnostic centers, labs, dental clinics and medical shops have been asked to resume the work within three days and all the chief medical officers were directed to ensure and assure that the proper standard operating procedures (SOPs) are followed.
Officials told that the directions to commence the functioning for private health center's across Kashmir were announced after the nod from Divisional Commissioner Kashmir who held a meeting in this regard some days back.
Officials said that private health centers have been asked to make announcements though, Radio, Television and social media, all the health staff including the paramedics and doctors have been directed to wear necessary protective gears and maintain social distance.
They have been asked to make public all the contact numbers and ensure that patients cum visitors are not allowed to visit unless the proper appointment to avoid the gathering and there should be proper social distancing and chairs should be placed in proper manner (social distancing), the official said.
He said the private health centers have been directed that 50 per cent staff shall be spared on weekly roster and to be provided the accommodated within the premises to ensure there is no movement.
Beside that the official said all the private health centers have been directed to screen the patients and visitors on arrival at gate well before the entrance to the premises, while in case any COVID-19 symptoms are observed the same should be advised to visit the designated COVID-19 hospital. KNO