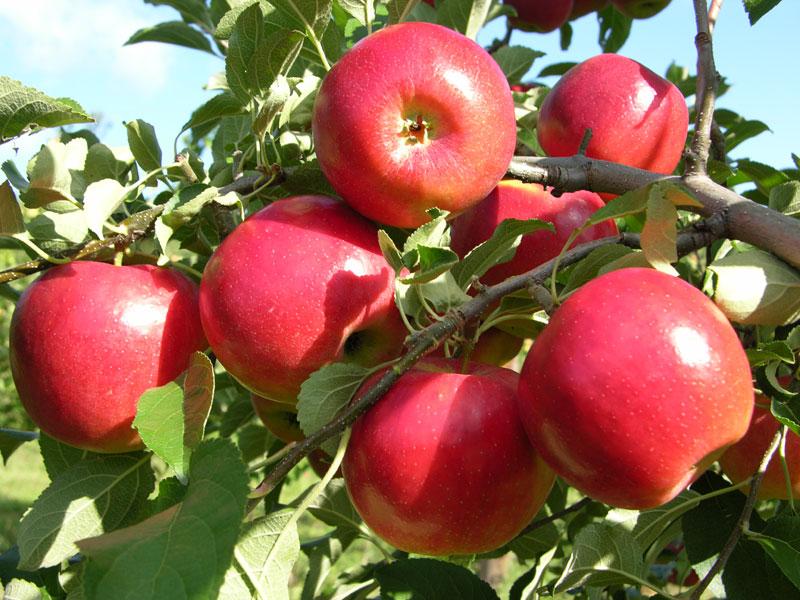 Srinagar, May 20: An early scab infection in apple orchards in Kashmir has worried fruit growers who have already suffered massive financial losses due to lockdown imposed by the Central government to prevent spread of deadly COVID-19.
The appearance of scab infection on leaves and fruits has dashed hopes of a bumper apple crop in Kashmir this year where fruit industry has suffered severe setbacks due to August 5 clampdown and early snowfall. "The sub -standard pesticides and fungicides are responsible for appearance of scab in our orchards," a group of apple growers told
They also said there has been no advice from the Horticulture department on measures to be taken to control scab.
"We have been visiting offices of Horticulture department to get advice for them about controlling scab but these offices remain shut and officials remain busy in dealing with covid-19 due . Nobody is guiding us" they said.
Dr Tariq Rasool, a senior scientist at SKUAST Kashmir said that last year's incessant rains and early snowfall have caused scabs in orchards of Kashmir.
He said growers must spray fungicides 2- 3 days before rainfall or after rainfall in order to stop spread of Scab infection. "Every year, a large chunk of fruit gets affected with scab disease due to inclement weather and untimely fungicide spray," he said. He said improper pruning and trimming is also responsible for spread of scab in orchards.
"Due to improper pruning and trimming, sunlight is not reaching the dense branches, which keeps moisture for long time even in case of light rain and helps scab like infections to sprout," he said.
He said people have skipped the spray of fungicide at green tip and pink bud stage of apple crop. He said growers must spray as per the schedule issued by SKAUST not on the recommendations of pesticide sellers.
The fruit industry is considered as backbone of Kashmir's economy. The apple growers earn Rs 8000 crore annually from horticulture sector—(KNO)