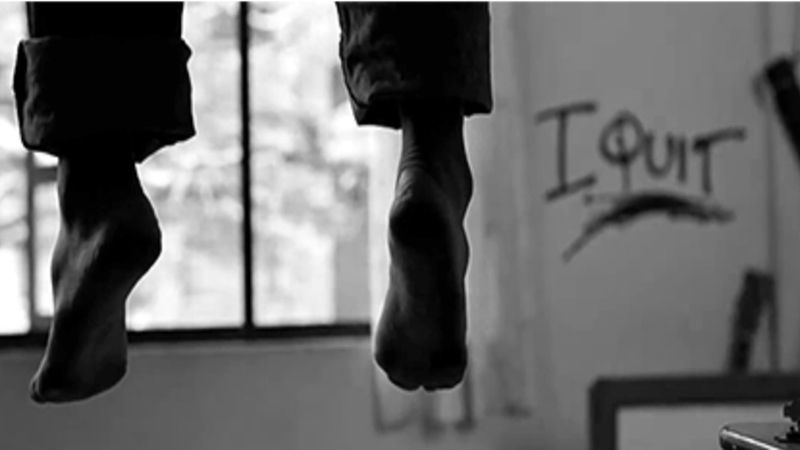 Sopore May 16 (KNO): A 10-year-old boy allegedly committed suicide while playing in his house in Tujjar village in north Kashmir's Baramulla district on this evening.
Officials told news agency that the deceased identified as Mursleen Ahamd Lone, son of Riyaz Ahamd Lone allegedly killed himself in bathroom at his house.
Family members said that they found the dead boy of their beloved in Bathroom with mark on his neck. As per the family members, the minor was immediately rushed to Sopore hospital where doctors declared him brought dead.
Hospital authorities told that the cause of death is being ascertained.
Meanwhile, police officials said that they have taken cognizance of the matter and further investigations are going on. KNO
Related