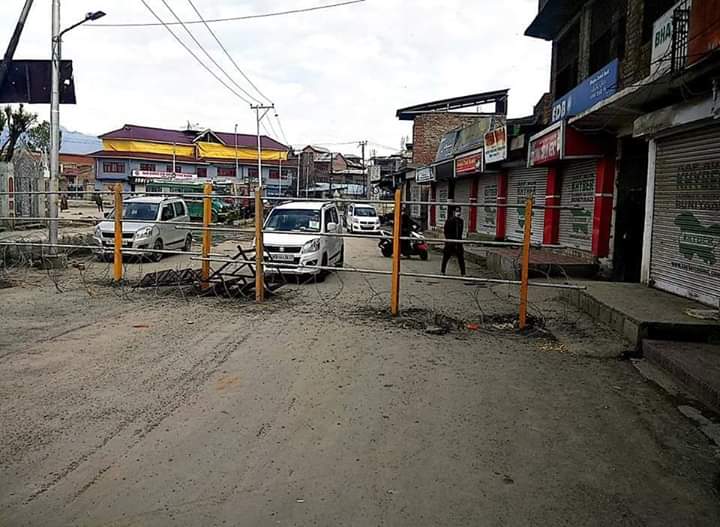 Srinagar: The lockdown is likely to be extended till May 30 with considerable relaxations in the green and orange zones. An announcement to this effect is likely to be made on Saturday.
An official said lockdown 4.0 would be more about implementing its "spirit" than imposing restrictions, The Hindu reported.
The current third phase of the lockdown, which was imposed first on March 24 in the wake of the COVID-19 pandemic, ends on May 17.
Metro rail services in cities would continue to remain suspended as most routes fall in the containment zones, which would continue to be under "curfew-like" conditions.
Suggestions from States PM Narendra Modi had sought suggestions from the State governments and they were asked to convey their views by 5 p.m. Friday.
"The suggestions from most States has been received and they have advocated an extension of the lockdown. Every official is concerned that if the lockdown is lifted in one go, the number of COVID-19 cases could spike. The medical infrastructure cannot deal with that kind of pressure", said the official.
The Union government was in favour of opening select routes for air travel but several States were opposed to the idea. "Ultimately, the States receiving and sending the passenger will have to decide. They are still reluctant but there are many cases where people are genuinely stuck and have to take the journey. May be, airline seats will come at a premium, as social distancing, such as keeping the middle seats vacant, will have to be followed", said the official.