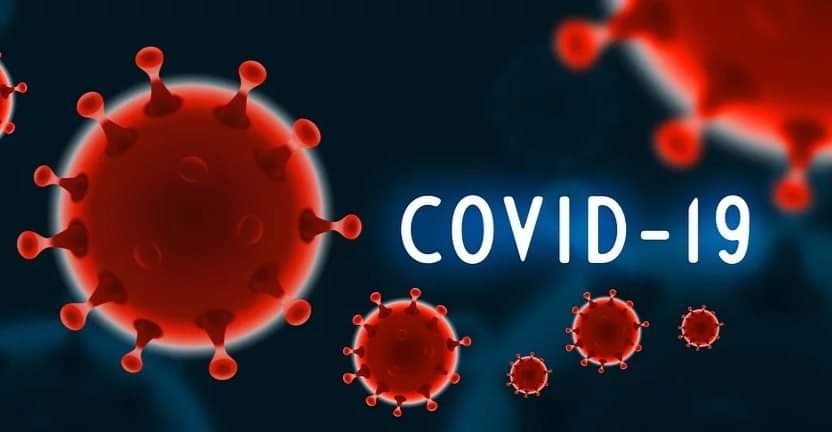 Srinagar: The swab sample of an 18-year-old girl who was buried on Friday as per protocol for Covid-19 patients has tested negative for the disease on Saturday.
The girl with symptoms of novel coronavirus had died "on arrival" to GMC hospital Baramulla on Friday afternoon.
While doctors had taken her sample for coronavirus, her body was handed over to the family but asked to strictly follow protocol for Covid-19 patient. Later, sources said, the family fully adhered to the advice.
Medical Superintendent GMC Baramulla Dr Syed Masood Bukhari confirmed that the sample returned negative.
The girl from Khuroo Langate Handwara had died of a heart attack. But once the doctors were told by the family that she had high fever and breathlessness from the last ten days, the GMC authorities decided to handover the body but asked the family to carry her last rites as per the COVID-19 protocol to avoid any possible transmission of the disease. (GNS)