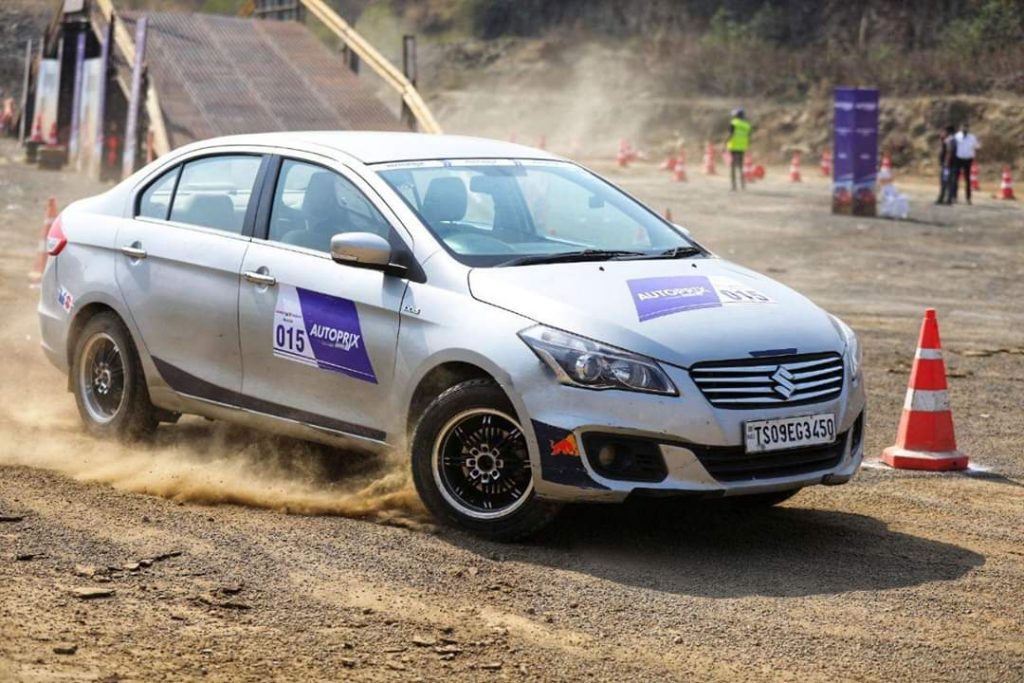 Delhi, May 01: Maruti Suzuki India, the country's largest carmaker, on Friday reported zero domestic sales last month. That marked the first time ever that Maruti Suzuki posted zero sales in a month in the domestic market.
The company said all its production facilities were closed in compliance with the government orders. The country continues to remain in a nationwide lockdown to curb the spread of the coronavirus (COVID-19) pandemic, which has pushed business into a standstill.
In a regulatory filing, the auto maker said that the nil sales included sales to original equipment manufacturers (OEMs).
The coronavirus-triggered lockdown has crushed demand in the country's auto industry, already struggling with falling sales that forced many auto manufacturers to trim their production.
In March 2020, Maruti Suzuki's domestic sales had dropped 47.9 per cent to 76,976 vehicles. The company however said that the March 2020 sales were not comparable the corresponding period a year ago due to the suspension of operations during the month in line with national policy.
Maruti Suzuki suspended operations from March 22.
In April 2019, Maruti Suzuki India had sold 134,068 vehicles in the domestic market. Its total sales – including domestic sales and exports – were at 1,43,245 vehicles that month.
As of Friday morning, total coronavirus cases in the country rose to over 35,000, including 1,147 deaths.