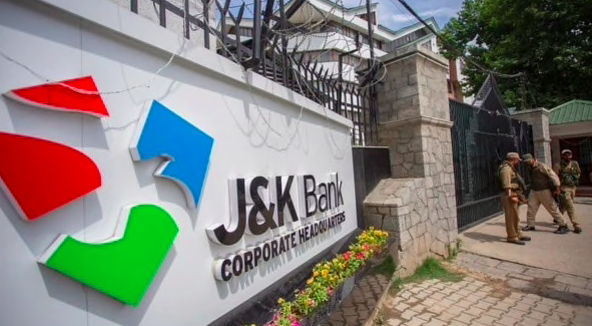 Srinagar, Apr 30: People from various parts of Kashmir Thursday complained that J&K Bank has deducted their Every Month Instalment (EMI) on their loans despite clear-cut directions from the Reserve Bank of India that no EMI deduction will be done from March to May.
The J&K Bank officials, however, said that some people may have got the messages about their EMI deductions as that is because of the "automated system" and if a person wants that his EMI shouldn't be deducted, same should be conveyed to the concerned branch for the immediate refund.
Pertinently, RBI announced a moratorium on EMI deduction for three months i.e. March to May. However, it said that three months will be extended to the person's loan period but no interest will be charged for these three months due to the Covid-19 pandemic that has gripped entire country.
News Agency—Kashmir News Observer (KNO) received dozens of calls from distressed people who stated that they got text messages from the J&K Bank showing their EMI has been deducted. "I was surprised to see the message despite the fact there are clear directions from the RBI not to deduct EMIs of customers from three months—March, April and May," said Imtiaz Bashir, a J&K Bank customer.
Many other customers of the Bank complained the same. However, talking to KNO, an official from the J&K Bank headquarters said that "a few people may have got the messages due to the technical error as such messages are usually system generated." "If any customer has a grievance that his or her EMI has been deducted, same should approach their concerned branch, the amount will be reversed in their accounts immediately," the official said.
Another J&K Bank official from Advance (Credit) section, said that J&K Bank has been most lenient on not deducting the EMIs for March, April and May months. "Other banks have kept an option for the customers whether they want to defer the loan installment. But J&K Bank has deferred the loan instalments completely across the board for three months," the official told KNO
He said even if there is still any complaint, that may be a system error as such messages are normally system generated. "The person whose EMI has been deducted should approach or even call his or her Bank and the amount deducted will be immediately reversed into the account," the official said. KNO
Related