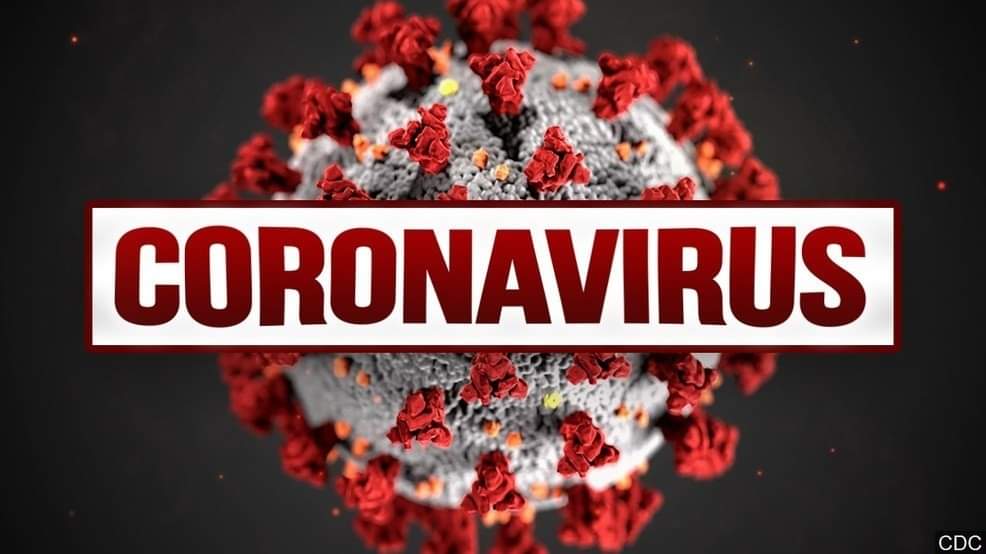 Srinagar: April 30: Jammu and Kashmir crossed the 600-mark after 33 more persons tested positive for the novel on Thursday, officials said. While around 91 cases were added in the last five days, the total number of positive cases in the J&K now stands at 614.
"As of this moment, the total number of case in J&K is 614 of which the number of active cases is 390 – 384 of these are in the Kashmir Division while 6 are in the Jammu division," Kansal, who is also the spokesman of the government said.
Addressing a presser, principal secretary information Rohit Kansal said 216 people have recovered and include young children. Further, he said, out of 70,000 (Sixty thousand) persons enlisted for surveillance, over 50000 (Fifty thousand) have completed the mandatory 28 days period of surveillance.
Official sources that among the fresh cases, 13 were confirmed out of 594 samples at Viral Diagnostic Lab of SKIMS Soura and include 11 from Baramulla and one each from Budgam and Shopian districts.
However the bulk of the cases were confirmed at the COVID-19 testing laboratory at Chest Disease hospital Dalgate as 20 out of 542 samples processed returned positive and include 12 from Anantnag district, four from Kulgam and two each from Srinagar and Pulwama.
Regarding 12 cases in Anantnag, sources said that they include 5-year-old girl from Char Mohalla Nowgam besides 10-year-old boy and a 13-year-old girl from Pushroo area. The other cases from the southern Kashmir district include 42-year-old and 55-year-old women besides a 40-year-old man from Char Mohalla Nowgam, 60-year-old man, 55-year-old female, 32-year-old female and 37-year-old from Nowgam as well as 35-year-old female from Pushroo and a 70-year-old from Hiller Arhama Anantnag.
11 cases from Baramulla include 25-year-old woman from Nowpora Sopore and three men aged 20, 23, 49 and a 46-year-old woman from Naseembagh Sopore besides as many other men—aged 32, 42, 43 and 46— from Hardchiloo Tangmarg as well as woman and female, both aged 32, from Sangerhama area.
Pulwama reported two cases and includes a couple aged 65 (m) and 55(F) from Rajpora. Concerned BMO said that the couple had returned from Umrah in February and it was not forthcoming as to how they contracted the disease. However, he said contracting tracing has been going on and would be completed very soon.
Srinagar reported two cases and includes the son of a woman from Rainawari who died of the disease earlier this week while other is an 85-year-old man from Shahnoor Colony Hyderpora.
Shopian's case is a 25-year-old man from Belaow area while Budgam's is a 40-year-old man from Ratsuna, both contacts of the previous patients.
With these fresh cases, Bandipora now has 127 COVID-19 patients, highest in all districts, followed by Srinagar (89), Baramulla (84), Anantnag (83), Shopian (72), Kupwara (49), Jammu (26), Udhampur (20), Budgam (19 ), Ganderbal (15), Kulgam (7), Pulwama (7), Rajouri (4), Samba (4) while Kathua, Kishtwar, Ramban and Reasi districts have one case each.