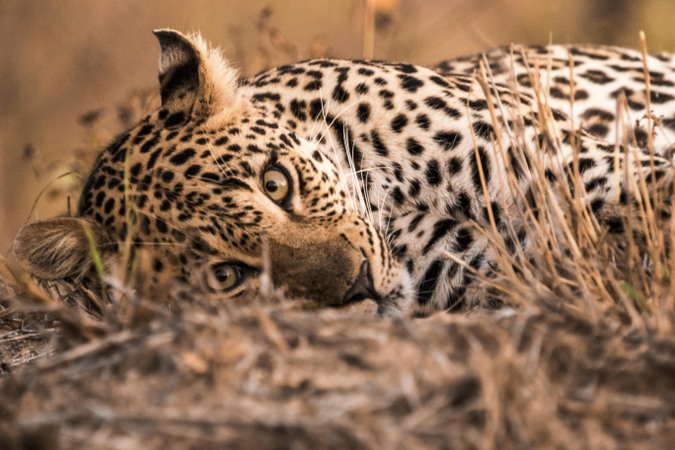 Handwara, April 29: At least seven persons were injured today in an attack by a leopard which entered a residential area in Pohrupeth area of Langate in Handwara .
Reports said that the leopard barged inside a residential house and attacked the inmates. In the meantime, neighbours gathered around the house and meanwhile informed wildlife department about it. While the neighbours managed to rescue the family members, a team of wildlife officials reached the spot and tranquilized the animals inside the house.
Meanwhile, the victims were shifted to Sub District hospital Handwara for treatment.
Among the injured, five were identified as Meema Begum (45) wife of Mohd Sarwar Khan, Gulshan Begum (55) wife of Ghulam Nabi Dar, Mushtaq Ahmad Ganie son of Abdul Samad Ganai and two brothers namely Dilawar Dar (30), Manzoor Ahmad Dar (35) sons of Abdul Jabar Dar. A police officer also confirmed the injuries in the leopard attack. (GNS)