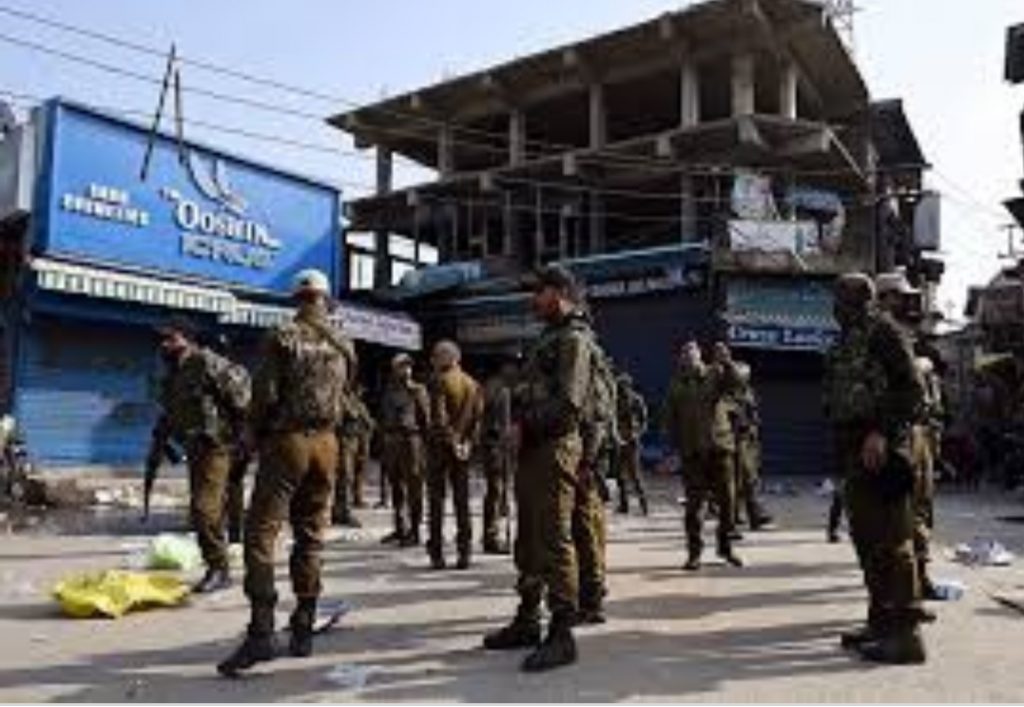 Srinagar: Three SSB personnel and a policeman were injured on Wednesday evening in a grenade attack in Nowhatta area of Srinagar, officials said.
Officials said that suspected militants hurled a grenade towards police personnel in Nowhatta area of downtown Srinagar in the evening, resulting in injuries to three SSB men and a cop. "The attack took place near the main gate of historic Jamia Masjid," officials said.
The injured cop has been identified as Constable CT Abdul Majed while the three SSB men were identified as Sub-Inspector Anurag Roa, Head Constable Sananta Kumar and Constable Dugesh.
Officials said that all the injured have sustained leg injuries during the attack.
They said the injured persons have been shifted to Police Control Room (PCR) hospital for treatment. (KNO)