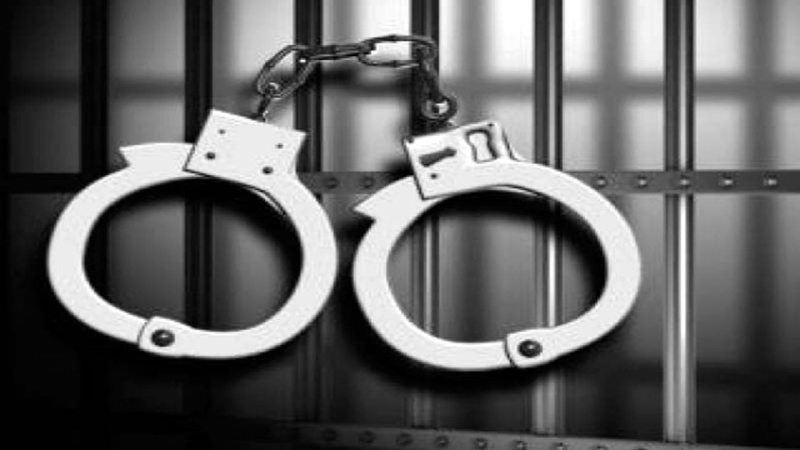 Srinagar: Authorities on Friday detained a person for allegedly making fake movement passes by forging the signatures of issuing authority in Sopore area of north-Kashmir's Baramulla district.  
Following the directions by District Magistrate Baramulla, Police has detained the person namely Riyaz Ahmad Dar son of Ali Mohammad a resident of Kralteng Sopore along with his car (vehicle number JK05G-5669), a police officer said.
Dar, according to the officer was involved in scanning the original movement pass and has subsequently fudged the signatures of issuing authority.
The District Magistrate has recommended Superintendent of Police for registering an FIR and also conduct a full- fledged enquiry into the matter so that all the persons involved in this illegal practice are booked under law.
Accordingly an FIR under number 42/2020 under relevant sections of the law has been registered and further probe, in this case, is going on. (GNS)