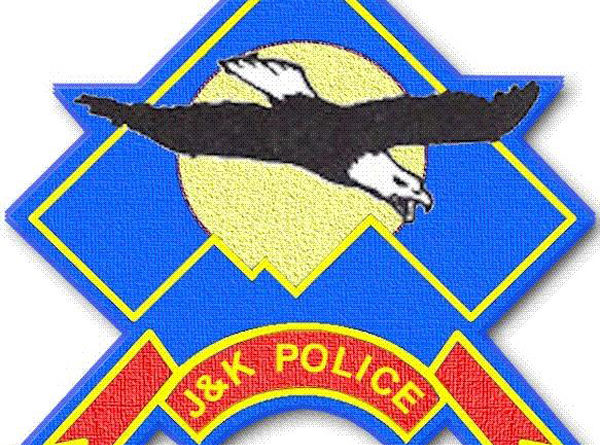 Srinagar: The Jammu and Kashmir Police on Wednesday arrested 17 persons and seized 46 vehicles for defying lockdown restrictions in Sopore and Srinagar.
A police spokesman in a statement said that acting harsh against the violators of government prohibitiory orders, police in a series of action have seized 46 vehicles and arrested 17 persons.
In Sopore, he said, police arrested 10 persons and seized 39 vehicles for defying lockdown orders.
Similarly in Srinagar, he said, police arrested 7 drivers along with vehicles loaded with excavation illegal sand in the jurisdiction of police station Rajbagh and Police station Sadar.
Cases under relevant sections have been registered in this regard and the respective police stations, he said.