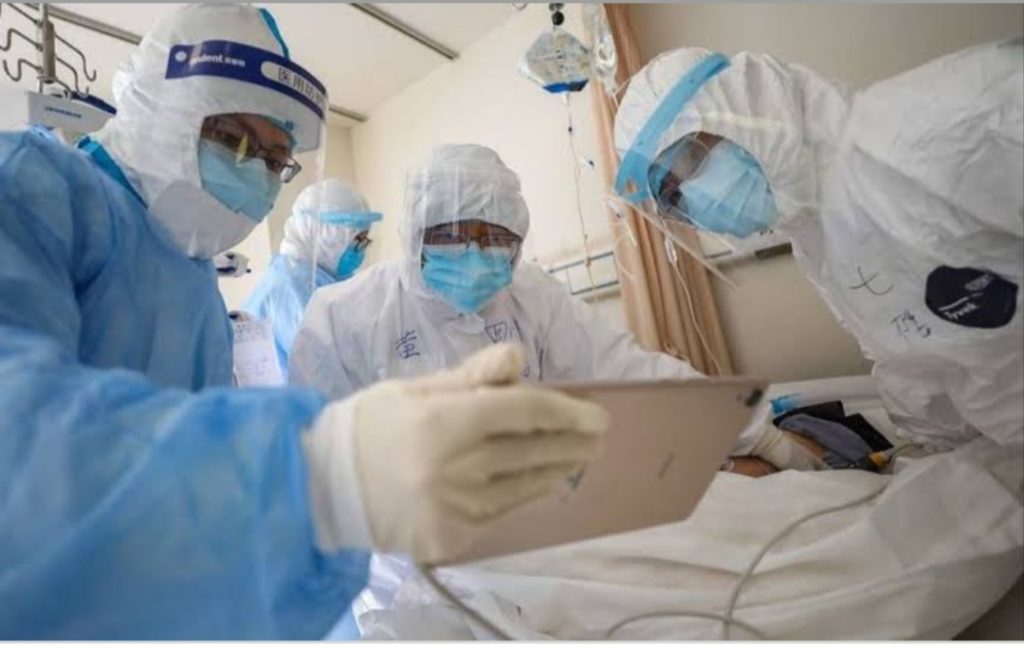 Srinagar: A junior resident doctor posted in Government Medical College (GMC) Baramulla was tested positive for COVID-19 on Tuesday, officials said.
The junior resident doctor at Baramulla becomes the first doctor in the Valley, who has been tested positive so far.
An official told news agency that a junior doctor posted at GMC Baramulla was tested positive after he came in contact with positive patient.
He said that all his contacts have been traced and they have been also put under quarantine.
Confirming the development, Medical Superintendent, GMC Baramulla, Dr. Syed Masood Bukhari said that a junior resident doctor has been tested positive for COVID-19.
He said that around 18 contacts of the doctor have been put under quarantine at GMC Baramulla. "The doctor has also been kept under isolation at GMC," he said. (KNO)