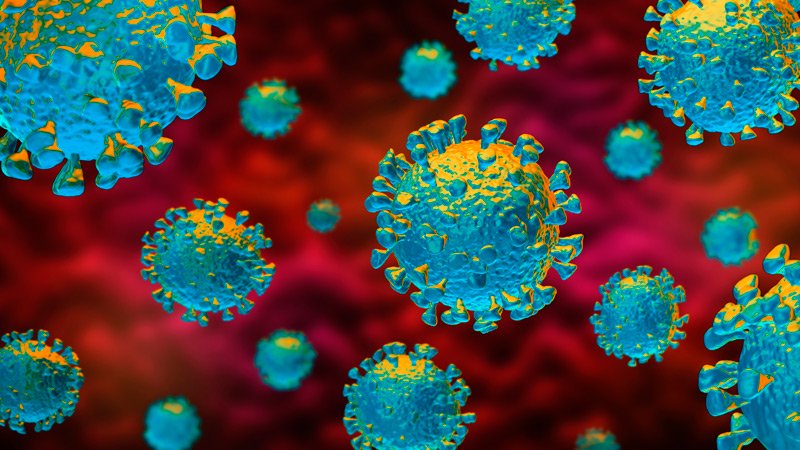 Srinagar: The number of Corona virus patients has seen a surge late night on Sunday after four more people have been tested positive for Coronavirus in Jammu and Kashmir, taking toll to 354.
In a tweet, Government spokesman, Rohit Kansal said that four more people from Valley were tested positive in this evening, saying that three among them are from Bandipora while one among them is from Baramulla—both northern districts of Kashmir.
The toll of positive cases in Jammu and Kashmir has mounted to 354 while 299 among them are from Kashmir and 55 from Jammu region of Union Territory.
"4 new cases from Kashmir- 3 from Bandipora, 1 from Baramulla. Total positive cases now 354 (55 Jammu,  299 Kashmir)," Kansal tweeted.
Earlier in a day,  nine people were tested positive in Jammu and Kashmir. With fresh four cases,  the toll of today's cases has mounted to 13