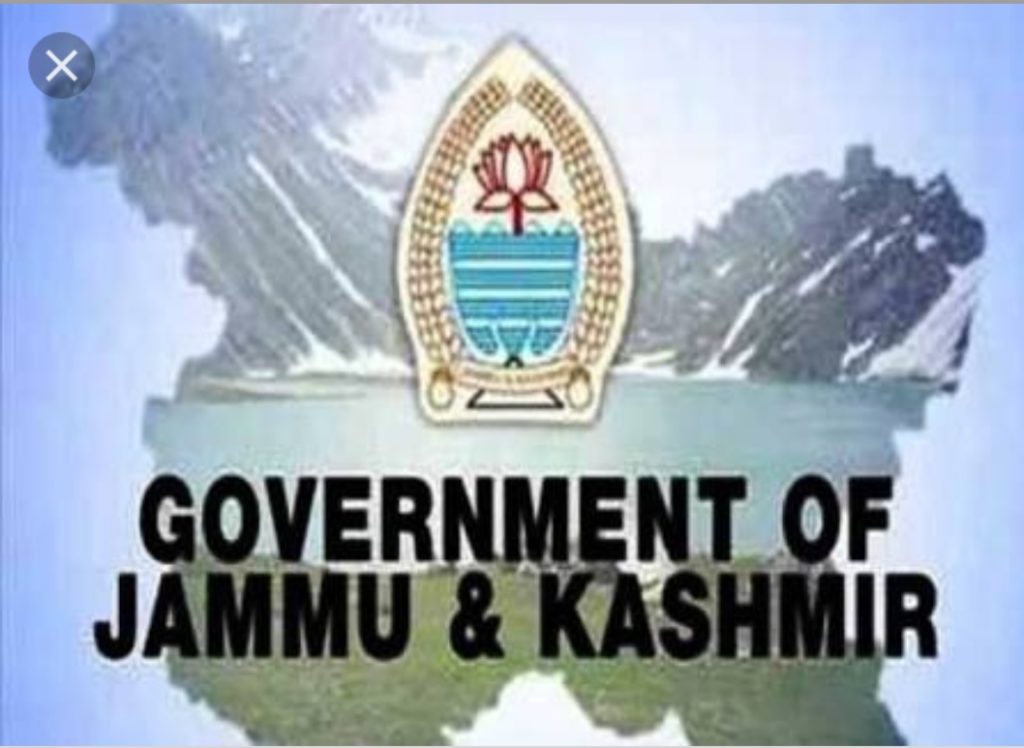 Srinagar: All education institutions and training institutes in Jammu and Kashmir shall remain closed till May 3, the government ordered on Friday. However, the government has ordered the resumption of all the offices from April 20 as per the manner provided by it.
"All the offices dealing with essential supplies/services shall be fully functional….," reads the order issued by the government.
"All the Educational Institutions/Training Institutes shall remain closed till 3rd May 2020," the order reads.
In all other offices, officers of the level of Under Secretary and above have been asked to regularly attend offices from April 20. "33 percent of non-gazetted staff shall attend office as per roster to be devised by the respective Head of offices," it added.
The staff, workers of forest department operating and maintaining zoo, nurseries, wildlife, fire-fighting in forests, watering plantations and patrolling have been asked to "work as usual."
"The Head of offices shall take necessary steps for implementation of instructions with regard to social distancing, face masks and sanitizing the workplaces in their respective Offices, as per guidelines," it  for said.
"Arrangements of passes shall be made by the General Administration Department for Civil Secretariat Employees and by the Deputy Commissioners in respect of officers/officials working in their respective jurisdictions," it said.