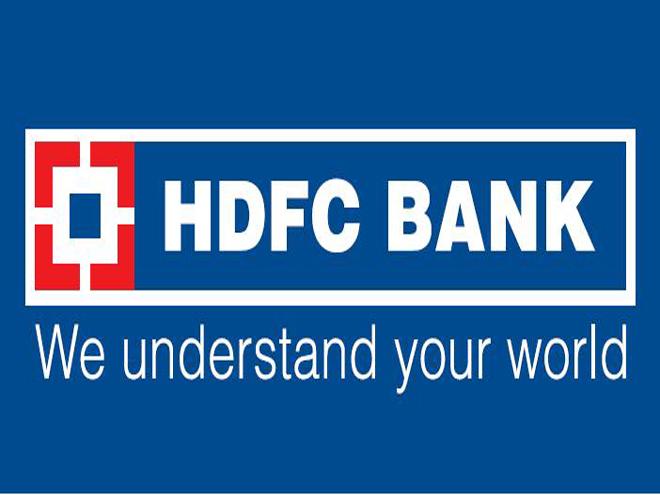 Mumbai, April 12: China's central bank has bought 1.01 per cent stake in Housing Development Finance Corporation (HDFC), Economic Times reported.  
According to the shareholding disclosures for the March quarter, People's Bank of China held 1.75 crore shares of India's biggest housing mortgage lender, it added.
The newspaper reported that it is not known whether the Chinese central bank bought all the shares between January and March. Companies need to disclose shareholding changes to the exchanges at the end of every quarter only if an investor's stake crosses 1 per.
"HDFC shares fell nearly 40 per cent this year from a high of Rs 2,493 to a low of Rs 1,499 last week. The stock rallied 14 per cent last week to close at Rs 1,702 on Thursday," Economic Times reported.
ET had reported on April 3 that China-backed funds are seeking to buy Indian financial assets after the Covid-19 outbreak caused a major slump in the valuation of local companies.
HDFC owns 19.43 per cent stake in HDFC Bank and 52.7 per cent in HDFC Asset Management Company and 51.45 per cent in HDF Life Insurance Company. HDFC Bank, in turn, owns a 96 per cent stake in HDB Financial services and 98 per cent in HDFC Securities.