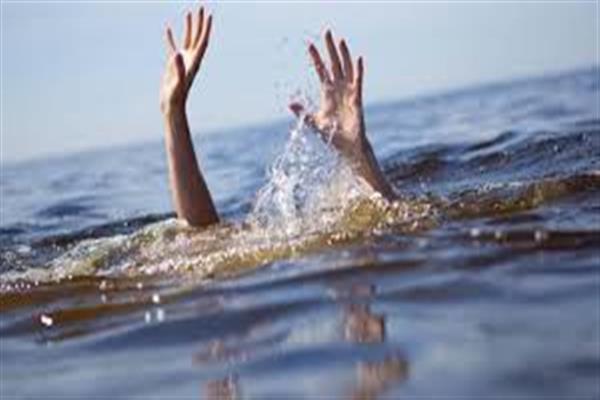 Srinagar, Apr 12: A twenty-two year old boy drowned in nallah in Frasthar Kreeri area of North Kashmir's Baramulla district on Sunday afternoon.
The twenty-two year old drowned when he was bathing sheep in the said nallah.
Soon after the tragic incident, locals and police as well rushed to the spot and retrieved the body from the nallah.
They body was shifted to SDH Kreeri where doctors declared him brought dead.
The deceased was identified as Arif Ahmad Malik Son of Abdul Rashid Malik of Tilgam in Kreeri area.
Meanwhile, police officer confirmed the incident and said besides case registered in the concern police post, investigation has been taken up. (KNS)