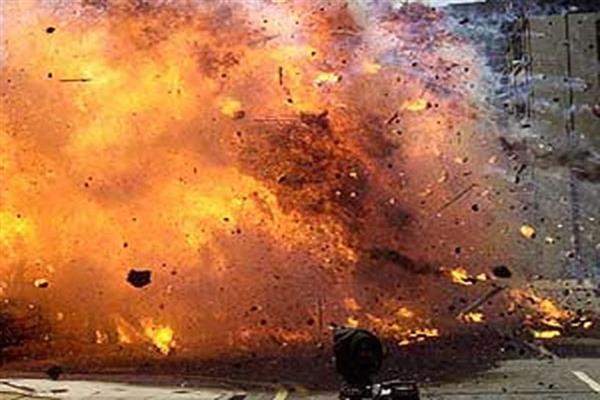 Srinagar, April 10: Two teenage boys were injured in a mysterious blast at Pannar area of north Kashmir's Bandipora district on Friday.
Injured boys were grazing cattle when suddenly an explosion occurred resulting in serious injuries to both of them.
They have been identified as  Reyaz Ahmad Chichi and Irshad Ahmad Chichi were immediately taken to hospital for treatment.
Superintendent Police, Bandipora Rahul Malik also confirmed the injuries in the explosion. He said that investigations are underway to ascertain the nature of the blast. (GNS)