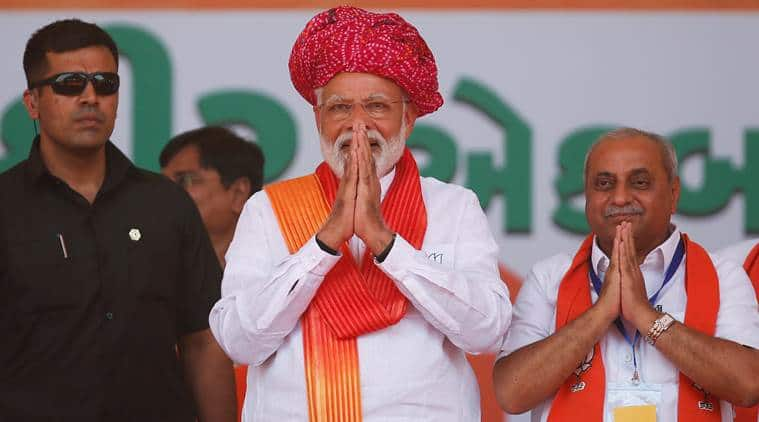 Srinagar: In view of the growing COVID 19 cases, Prime Minister Narendra Modi has said that lifting of lock down does not seem possible anytime soon, NDTV reported
NDTV quoting PM said that life will not be the same again.
"It will be a different life post pandemic," Modi said.
He said massive behavioral, social and personal changes will have to take place.
NDTV reported  that earlier today he had a meeting with opposition parliamentarians.  The report said that Modi will have meeting with Cheif ministers on April 11 after which decision to extend lock down will be taken.