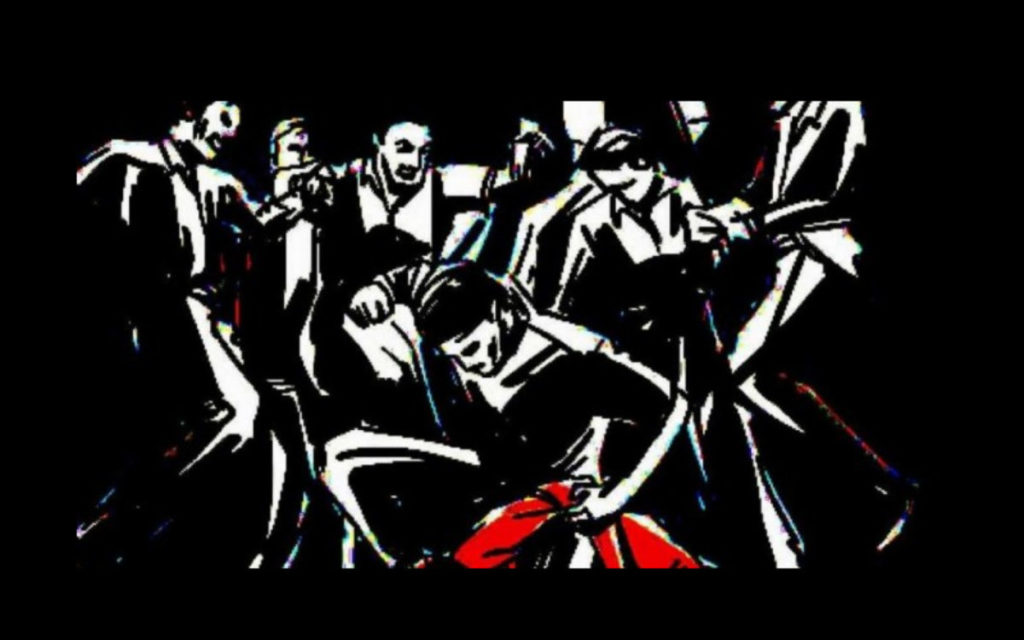 Gumla, Apr 8: A youth was beaten to death while another seriously injured after a dispute triggered between two groups last night over alleged spreading of Coronavirus near Bhadauli village under Sisai Police Station area of this district .
Jharkhand Police Spokesperson Saket Kumar Singh today said after the incident the situation in the area was tense but under control. Police was trying to establish peace in the area for which additional police personnel have been deployed in the area he said adding that police headquarters was monitoring the matter with DIG himself present at the ground.
Police said rumours had spread in Sisai that a group of people hailing from a particular community were moving from one village to another and were spitting for allegedly spreading Coronavirus. A youth hailing from Basia Road area was caught by people of Bhadauli village and was beaten badly who was later sent to RIMS for treatment.
Angry over the incident, people from Basia Road marched towards Bhadauli village and on their way caught a youth of Kudra village and was badly thrashed . The youth later succumed to his injuries at the Gumla Referral Hospital.
To prevent the situation from worsening further additional police personnel from Ranchi, Lohardaga and Latehar districts have been despatched to the area. (UNI)