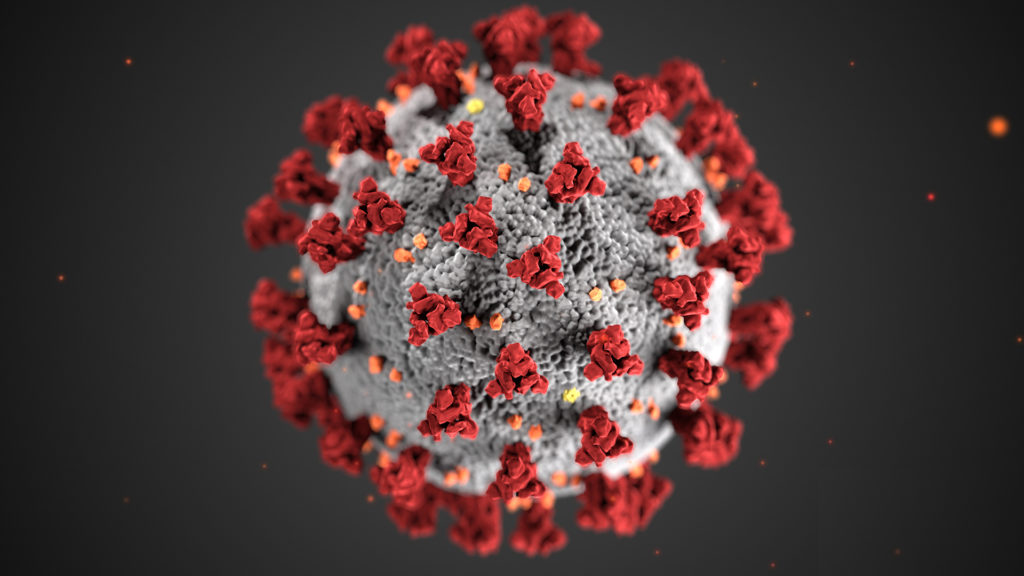 Srinagar: Three more people tested positive for the novel coronavirus in Kashmir on Monday, taking the total number of COVID-19 cases in the Valley to 84 and over all 109 in J&K, official sources said.
Among them, sources said that one is from frontier Uri town of Baramulla district while two others are from Srinagar district. The case from the Uri is said to be 41-year-old woman whose husband, a teacher, tested positive last week. Her sample was sent from Goverenment Medical College (GMC)  Baramulla to SKIMS and it came out to be negative, the sources said. The Srinagar cases are said to be from Nowshera and Chattabal Srinagar and are contacts of previous Covid-19 patients.
With these 3 fresh cases, 109 people have tested positive for the coronavirus disease and of them, 103 are active case—84 in Kashmir and 18 in Jammu division. Among all 109 cases, four have recovered and were discharged while two others have died.
Director Dr A G Ahanger expressed satisfaction that SKIMS has fairly been able to contain, control and treat COVID 19 cases.
He said that out of 283 suspected patients, 238 have been discharged and 24 positive patients who are under treatment are all recovering well.
Regarding the positive case of a young food vendor, he said that his situation was serious at the time of admission but now he is recovering well.
Regarding treatment of non-COVID patients, he said, the institute has taken many steps.
"Wherever it is possible, we should try to delay or postpone hospital visit of a non-COVID patient but we continue to run all emergency services, OPDs and cancer management treatment. To avoid unnecessary visits to the hospital, we have dedicated seven telephone lines for tele medicine consultation and also get patients in touch with doctors who have been treating them," he said.
Meanwhile, the government issued an appeal, first time in any lockdown, urging people to get engaged in family discussions, try to connect with loved ones on phone if they are far from them besides advised them exercises and carrying small activities to home to reduce boredom amid ongoing lockdown against the spread of coronavirus.
"During Covid-19 outbreak all of us should take some extra time and care for ourselves. …Spending quality time with family and get involved in family discussions while staying home during this period will help reduce anxiety and distress," reads a government statement.
"Try to connect with your family members and loved ones through Phone call or video call if they stay far from you."
It urged people to get engage in recreational activities like solving puzzles, playing some board games, listening to music, reading etc to reduce boredom.
"It is important to be physically active. Simple stretching exercises, Yoga postures, walking indoors or meditation will be beneficial not only your physical health hut also mental health," it said, adding, "Keep yourself busy in doing small activities at home to reduce boredom like gardening, cleaning and cooking etc."
The government also urged people to stay indoors, strictly implement social distancing measures, disclose recent travel history to COVID-19 affected countries and report any contact with Covid-19 positive case.
It said till date 35243 travellers and persons in contact with suspected cases have been put under surveillance which includes 10556 persons in home quarantine including facilities operated by government, 615 in Hospital Quarantine, 103 in hospital isolation and 17506 under home surveillance. Besides, 6463 persons have completed their 28-day surveillance period.
Till 1500 on April 6, it said, 1708 samples have been sent for testing of which 1583 have tested as negative, and 16 reports are awaited.