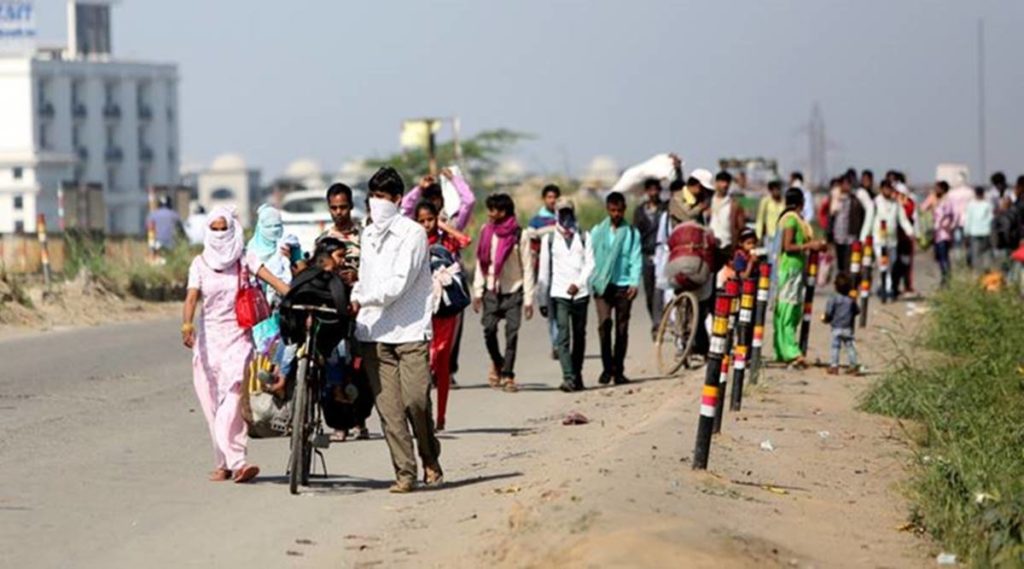 New Delhi: As the world battles with novel coronavirus, the global death toll on Monday crossed the 70,000-mark with total confirmed cases reaching 12,88,372.
According to John Hopkins University, the current death toll till 1900 hrs (IST) is 70,482.

US continue to maintain the top spot in the total number of confirmed cases. So far 3,37,933 have tested positive of the deadly virus while as many as 9653 people have lost their lives.