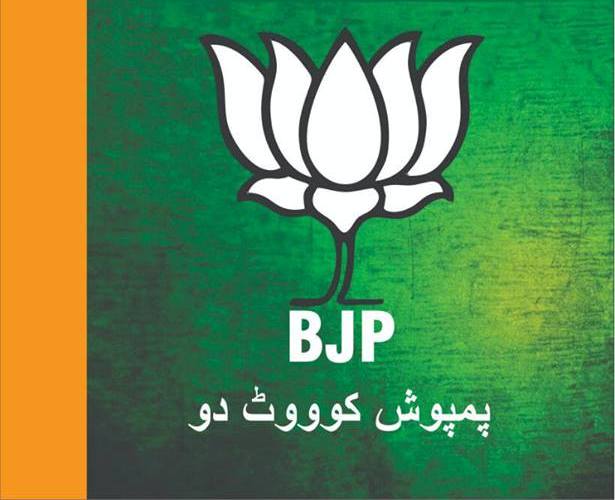 Srinagar: Bharatiya Janta Party (BJP) general secretary (organization) Ashok Koul on Saturday said Jammu & Kashmir's statehood would be restored when former Chief Minister Omar Abdullah would be able roam without security cover in Srinagar.
To a question about Omar Abdullah's demand for restoration of statehood, Koul said they are not averse to restoration of J&K's statehood when peace will return to the Union Territory.
"We also want restoration of statehood but it cannot be granted when there is violence, militancy and corruption in J&K," he told wire service—Kashmir News Observer (KNO).
Koul said return of peace in Jammu & Kashmir is must for restoration of its statehood.
"We won't have any objection to restoration of statehood when Omar Abdullah and other political leaders would be able to roam freely in Srinagar and Jammu," he said.
Omar on Saturday had tweeted that statehood should be restored and elections be held.
BJP leader and spokesperson Ghulam Mohd Mir from Kashmir Division also  expressed gratitude to Home Minister Amit Shah for his "timely and immediate action" in bringing down the desirous amendments in the domicile law governing reservations for all types of jobs to the domicile people of J&K UT.
The Ministry of Home Affairs late on Friday issued a fresh order offering protection to domiciles to "any post" in the Government, including senior level positions in Group A and Group B category.
The development came after the MHA received backlash by all sections of society and political parties on its previous order issued on March 31, which offered protection to domiciles only in Group D and entry-level non-gazetted Government jobs.