Srinagar: Several persons were injured when forces fired pellets, burst teargas shells to disperse demonstrators during a gunfight in south Kashmir district of Shopian on Friday.
A soldier was killed and another was injured in the encounter with militants which was going on when the reports last came in.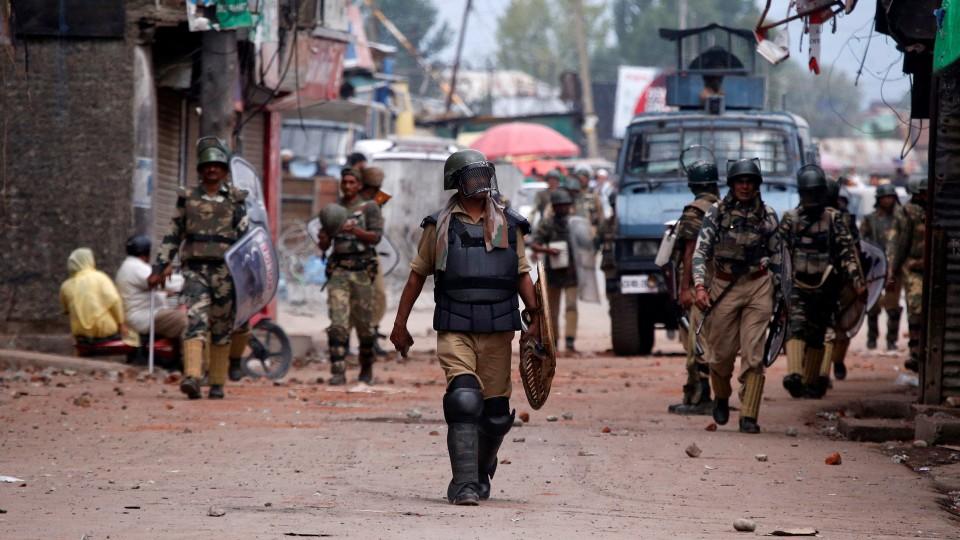 Internet mobile service has been suspended in Shopian as a "precautionary measure".
Official sources said that people, mostly youths, hit the streets trying to disrupt CASO at village Pandushan in Shopian district. Forces burst teargas shells on protesters who were pelting stones and trying to move towards the cordoned off area. Forces later fired pellets, adding that some people were injured in the force's action.
Clashes were going on when the reports last came in, the sources said, adding that educational institutions were closed in the area as a precautionary measure. (UNI)