Srinagar: Former Jammu and Kashmir chief minister and PDP chief Mehbooba Mufti on Wednesday questioned the timing of questioning of former J&K CM Dr Farooq Abdullah by the Enforcement Directorate in J&K Cricket Scam.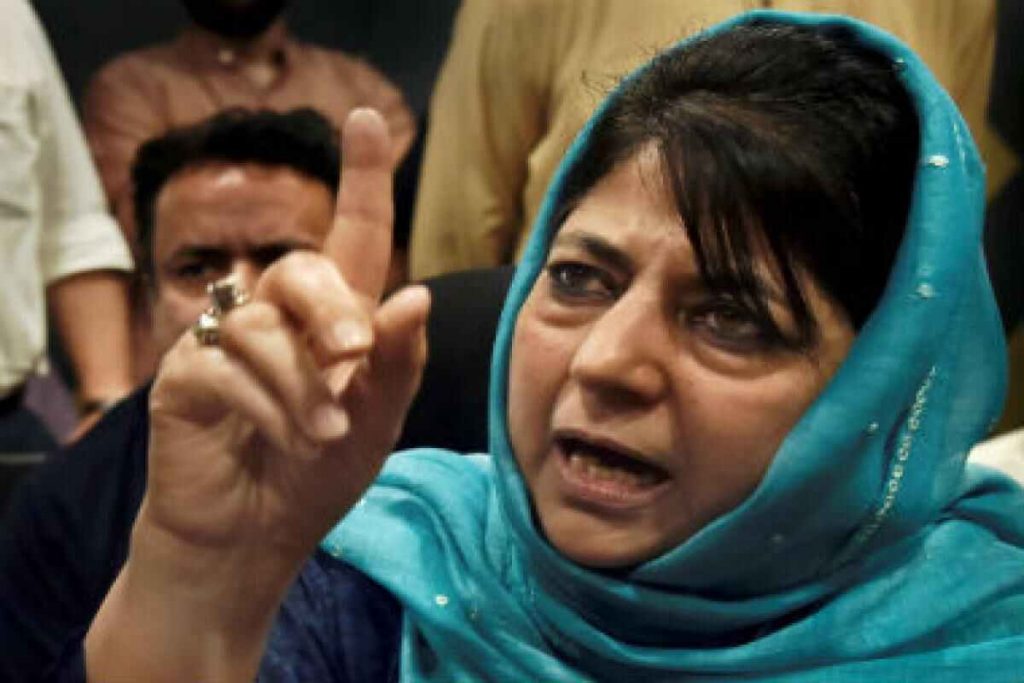 Mehbooba said that the scam is an old case that has been under investigation for quite sometime. "ED questioning Farooq Abdullah at a time when J&K mainstream parties are collectively standing up to protect its unique identity raises suspicions and questions," she said.
She said that misusing central agencies to harass and intimidate those who dissent or don't fall in line has become quite blasé and brazen.