The Enforcement Directorate (ED) on July 31 questioned former Jammu and Kashmir Chief Minister Farooq Abdullah in connection with a money laundering case involving the State cricket association funds.
His statement is being recorded in the ED's Chandigarh office, reports said.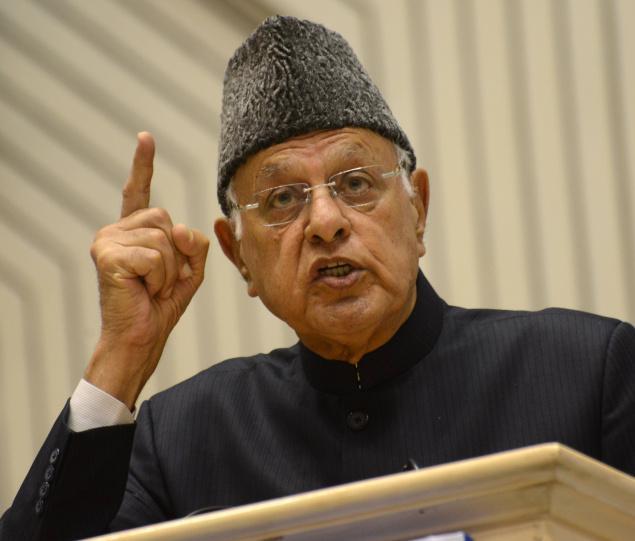 The ED probe is based on an FIR registered by the Central Bureau of Investigation in 2015 alleging a scam involving ₹38 crore.
The CBI later filed a charge sheet in the case against Dr. Abdullah and three others. The agency alleged misappropriation of funds provided by the BCCI for developing sports infrastructure and organising cricket matches.
Dr. Abdullah was the president of the cricket association. Among those arraigned were former association general secretary Saleem Khan, treasurer Ahsan Mirza and bank executive Bashir Ahmed.