Washington: At least three people were killed while another 12 sustained injuries in a shooting at a garlic festival in the city of Gilroy, northern California, local media reported on Monday.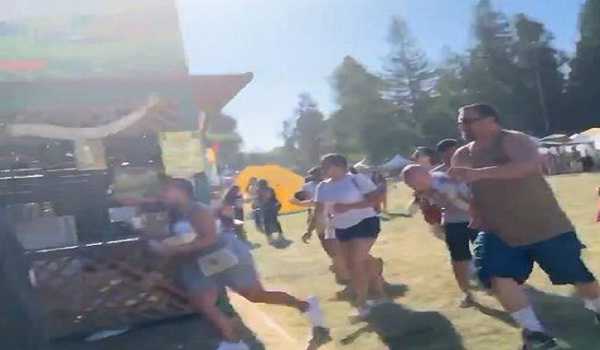 The death toll was confirmed by city councilman Dion Bracco to the New York Times.
He added that a suspect was in custody.
"They don't know if there were more, so they have to treat it as an active situation. We have police out here from as far away as San Jose," Bracco said.
The incident took place on Sunday evening.