Srinagar: President of India Ram Nath Kovind, who was scheduled to visit the war memorial in Drass in Ladakh region to pay tributes to soldiers who were killed in the 1999 Kargil war, will celebrate Kargil Vijay Diwas in the summer capital Srinagar due to bad weather.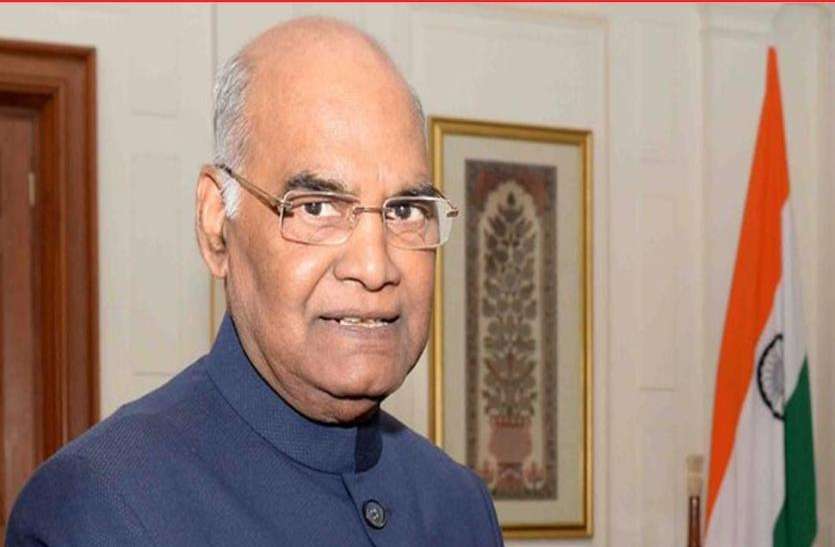 Official sources said that President Kovind will now celebrate 20 years of Kargil Vijay Diwas at Badami Bagh Cantonment Srinagar on Friday.
"Kovind was earlier supposed to reach Drass, but due to bad weather he could not go there. The function will be held at Srinagar Badami Bagh Cantonment," they added.
Earlier in the day, Kovind hailed the grit and valour of those who defended India.