An 18-year-old girl allegedly committed suicide at her home in Sopore area of north Kashmir's Baramulla district last night.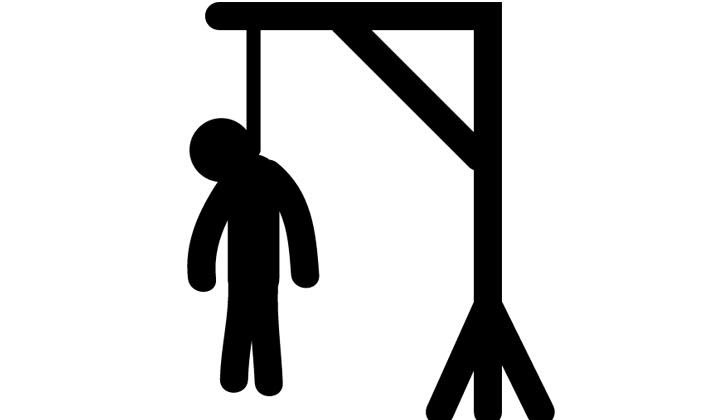 Reports said the girl (name withheld), a resident of Kralteng, allegedly hanged self at her home.
She was rushed to sub-district hospital Sopore by her family members. However, doctors there declared her dead on arrival.