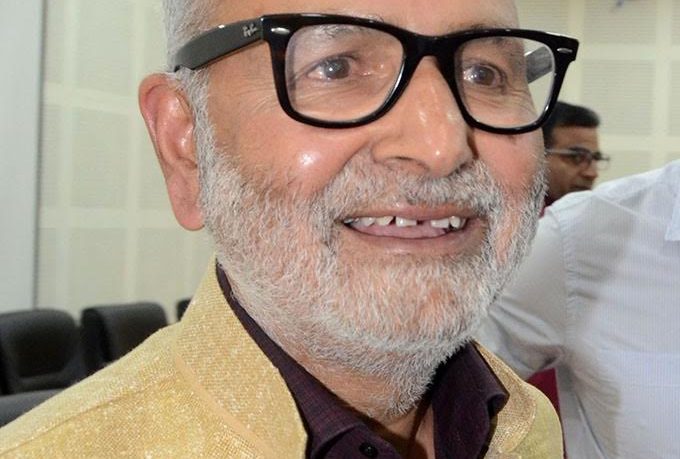 Srinagar: Peoples Democratic Party today defended its senior leader and former minister Naeem Akhtar Andrabi saying the probe initiated against him by the Crime Branch was baseless and motivated.
"From filing of the complaint the questioning of former minister, everything seems to be fishy and concocted", senior party leader and former Member Parliament Mr. Mehboob Baig said in a statement here.
He said that Akhtar is known for his honesty and integrity well before his joining politics. "It is a known fact that his services in state government have remained unblemished. Despite serving on prestigious position there has never
any finger raised on the character and integrity of Akhtar", he said adding that even in his political journey the former minister has stood against all pressures and odds.
"He has been made a scapegoat as a part of larger conspiracy to defame Peoples Democratic Party (PDP)", the former MP said adding that it was for the first time that a former minister is being questioned for an administrative
action that too taken collectively by the government. "We are sure that truth will prevail and facts will come before the masses", he added.