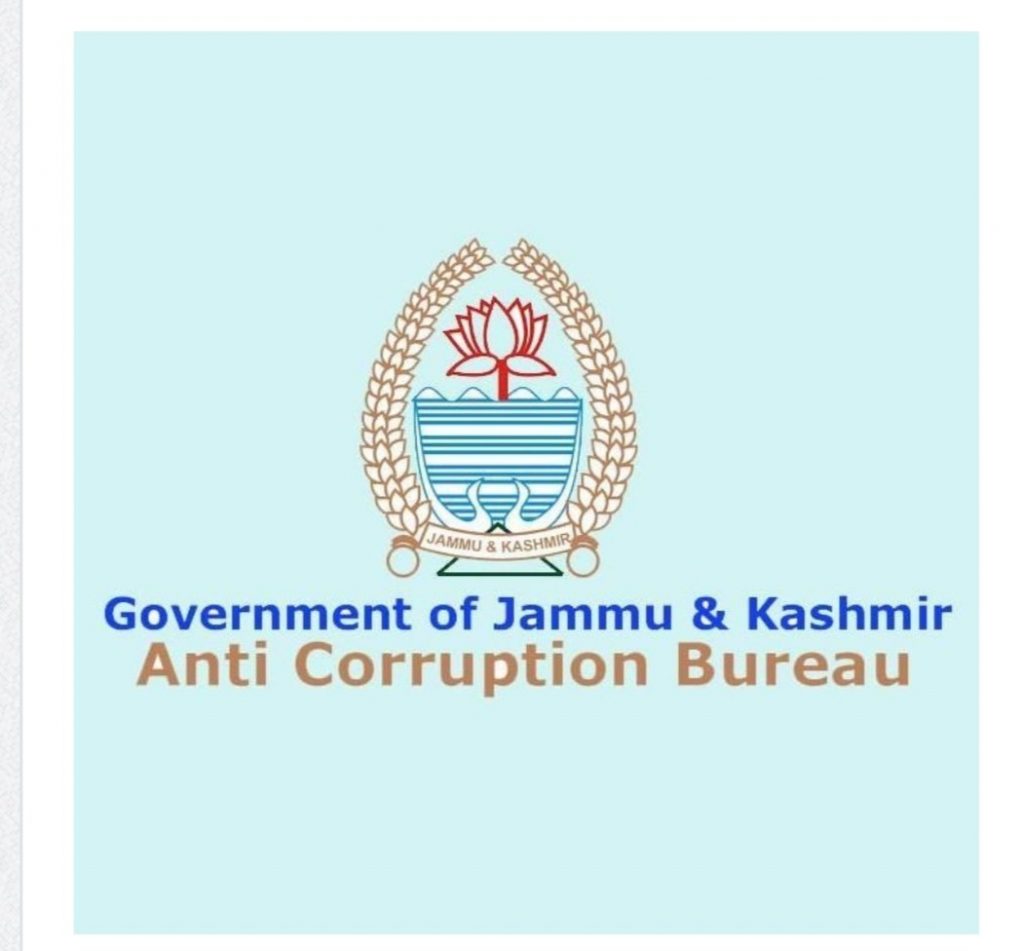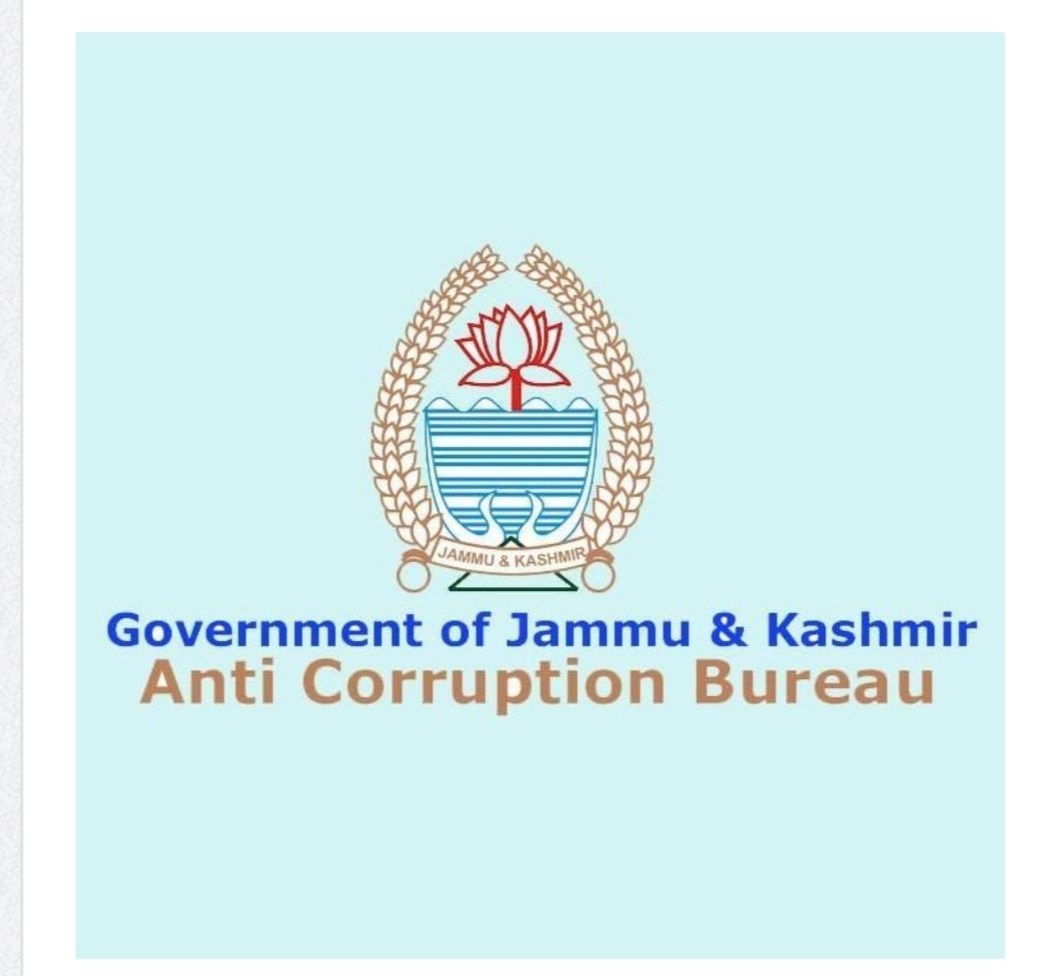 Srinagar: The Anti-Corruption Bureau (ACB) on Friday filed an case against Executive Engineer, Power Works Department Kargil and Zanskar Bodh Raj Bhagat and other officials for allegedly siphoning off more than Rs. 2 Crores of government money on account of various works.
"On the outcome of preliminary enquiry conducted by this Bureau on the allegations that Bodh Raj Bhagat, Executive Engineer, PWD Kargil and Zanskar in league with Des Raj Bhagat, Deputy Secretary, PWD (R&B), Department has siphoned of more than Rs.2 Crores of Govt. Money on account of construction of Pidmo Bridge, Chumogumpa Sani Road Phutktal Road and concrete abutments, it has surfaced that there were numerous procedural violations made in the allocation of works executed by the Executive Engineer and District Superintendent Engineer PWD Kargil. Besides have accorded illegal extensions by the said engineers on their own without sanction from the competent authority," an official of the ACB said.
The preliminary enquiry conducted has further revealed, the official said, that a loss to the tune of Rs. 15, 97,284 has been caused to the state exchequer on account of exorbitance of rates work against untendered work of construction of one number pier and strengthening of two numbers of abutments of 1 X 75 Mtrs span, steel Girder Bridge over river Zanskar at Pidmo.
"Thus allegations which surfaced during prelinary inquiry prima facie disclose commission of offences u/s (1) (d), punishable u/s 5(2) of PC Act Svt 2006 on the part of SE PWD (R&B) Department Kargil and others," he said, adding, " Consequently Case FIR No. 13 / 2019 is registered in P/S ACB Kashmir and investigation taken up."