Abuja: Nineteen people were confirmed killed following a multi-car crash at a village in Nigeria's northern state of Kano, the local road safety police said on Monday.
Seven people were hurt late Sunday in the accident at Dinyar Madiga village, about 85 km away from the Kano metropolis, Zubairu Mato, state commander of the Federal Road Safety Corps, told Xinhua.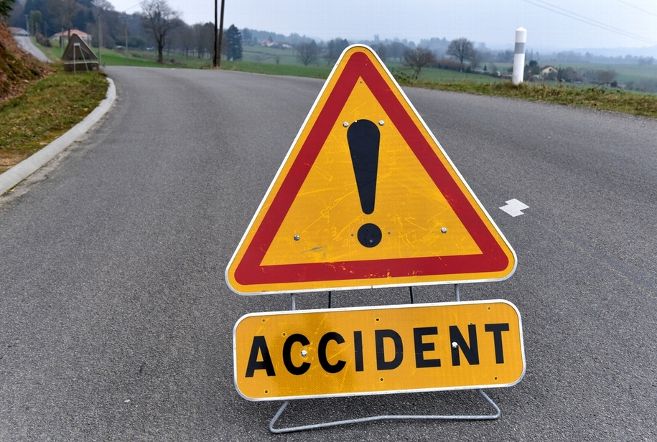 "The collision involved four vehicles, two buses, and two cars, coming from opposite directions. All of them were trying to avoid potholes in the area," said Mato.
The official said the dead victims included 14 male adults, three female adults, and two children.
Deadly road accidents are common in Nigeria, often caused by overloading, bad road conditions and reckless driving.
According to data by the local road safety police, there were 9,383 road traffic crashes reported in 2017 across the country, of which 2,587 were fatal and killing a total of 5,121 people. (Xinhua)