Agra: At least 29 people were killed and several others injured when a double-decker bus fell into Jharna Nullah (canal) on Yamuna Expressway early Monday morning.
Senior Superintendent of Police (SSP) Bablu Kumar said that the ill-fated bus was going to Delhi from Lucknow when it fell into the Jharna nullah under Ethamadullah police station area.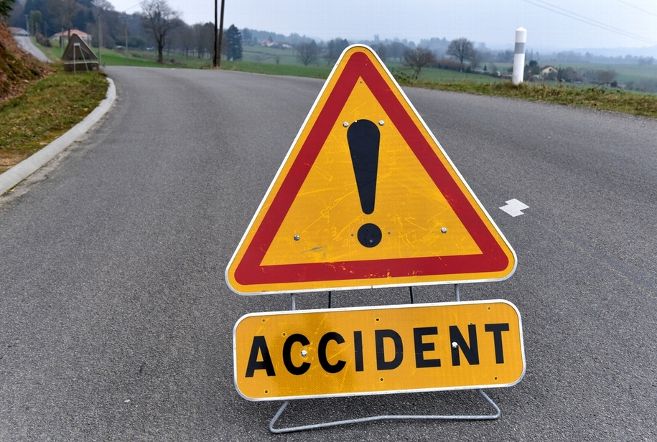 So far, a total of 29 bodies have been recovered, the SSP confirmed. According to him, the death toll may rise.
He said around 20 injured were rushed to the hospital. Several people were in critical condition.
Meanwhile, Uttar Pradesh Chief Minister Yogi Adityanath has taken congizance of the bus accident. 
It was UP roadways bus, which was belong to Awadh Depot.
The CM has expressed his deep grief and condolences over the death of the passengers and directed DM and SSP to provide all possible medical attention to the injured. (UNI)